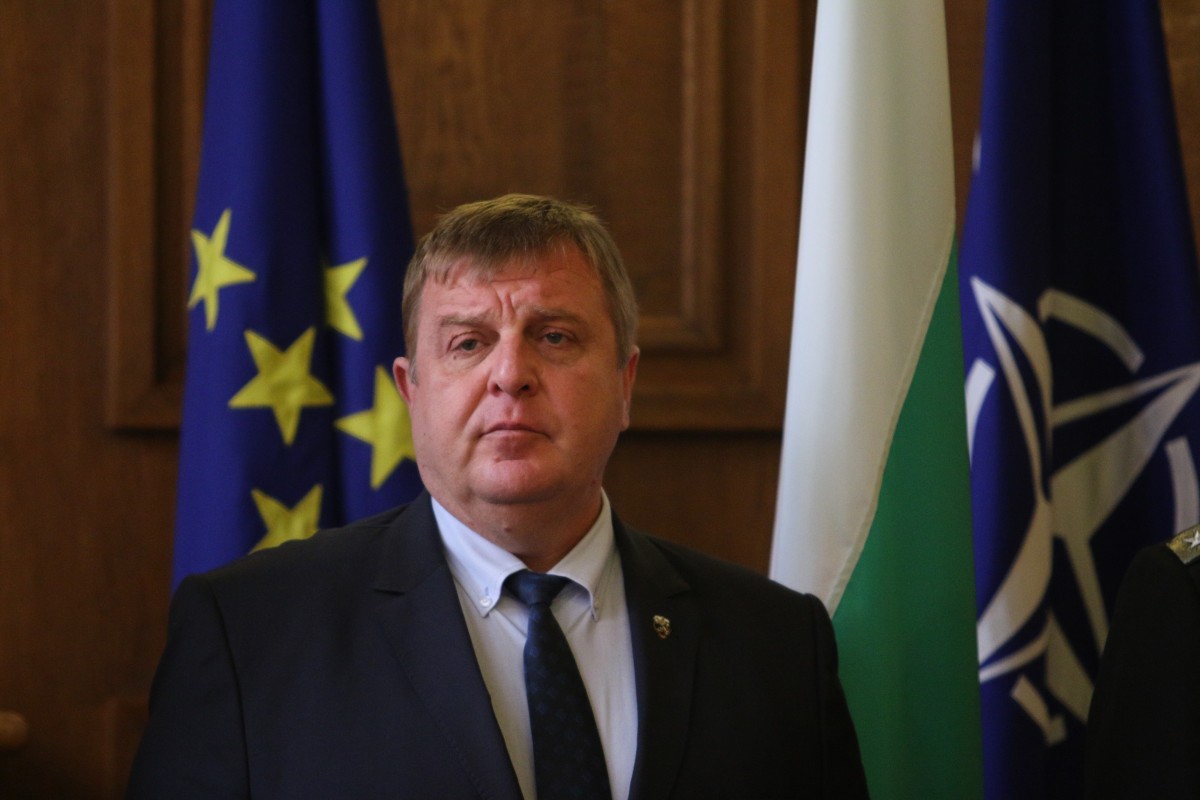 The framework position of October 2019 must be respected. If we bow down before North Macedonia now, we will have problems tomorrow. History up to 1944 is a shared history", said Bulgarian Defense Minister Krasimir Karakachanov.
"The framework position clearly protects the national interest of Bulgaria. It is supported by all parties and cannot be changed", Karakachanov told Bulgarian Television (bTV), adding that "Bulgaria will defend its interests and is doing so without hesitation at the moment".
As he said, during his recent meetings in Washington, he clearly explained Bulgaria's position on North Macedonia.
Karakachanov underlined the points Sofia insists that Skopje adhere to:
"Bulgaria wants North Macedonia to stop falsifying Bulgarian history and stop anti-Bulgarian fostering through the media and education. We first recognized Macedonia in 1992, which resulted to the war not spreading to its territory. Bulgaria helped North Macedonia militarily, diplomatically and financially. Instead, we receive insults, they call us fascists and a Tatar tribe".
As he stressed, this is not a European attitude. Karakachanov pointed out that the Treaty of Friendship and Good Neighborliness signed in August 2017 is solid, yet it is not respected by North Macedonia.
"In Skopje, they are dreaming that Bulgaria will once again cave in out of brotherly feelings. In Skopje, they are hoping that someone will put pressure on Bulgaria and we will abandon our national interests", the Defense Minister claimed.
He recommended to North Macedonia, if they seek to create their own identity, to do so after 1944, when the nation was established. "For what reasons will Tsar Samuel, Clement of Ohrid and many others claim that they are Macedonians? History up to 1944 is a shard history of one nation", Karakachanov stressed. /ibna