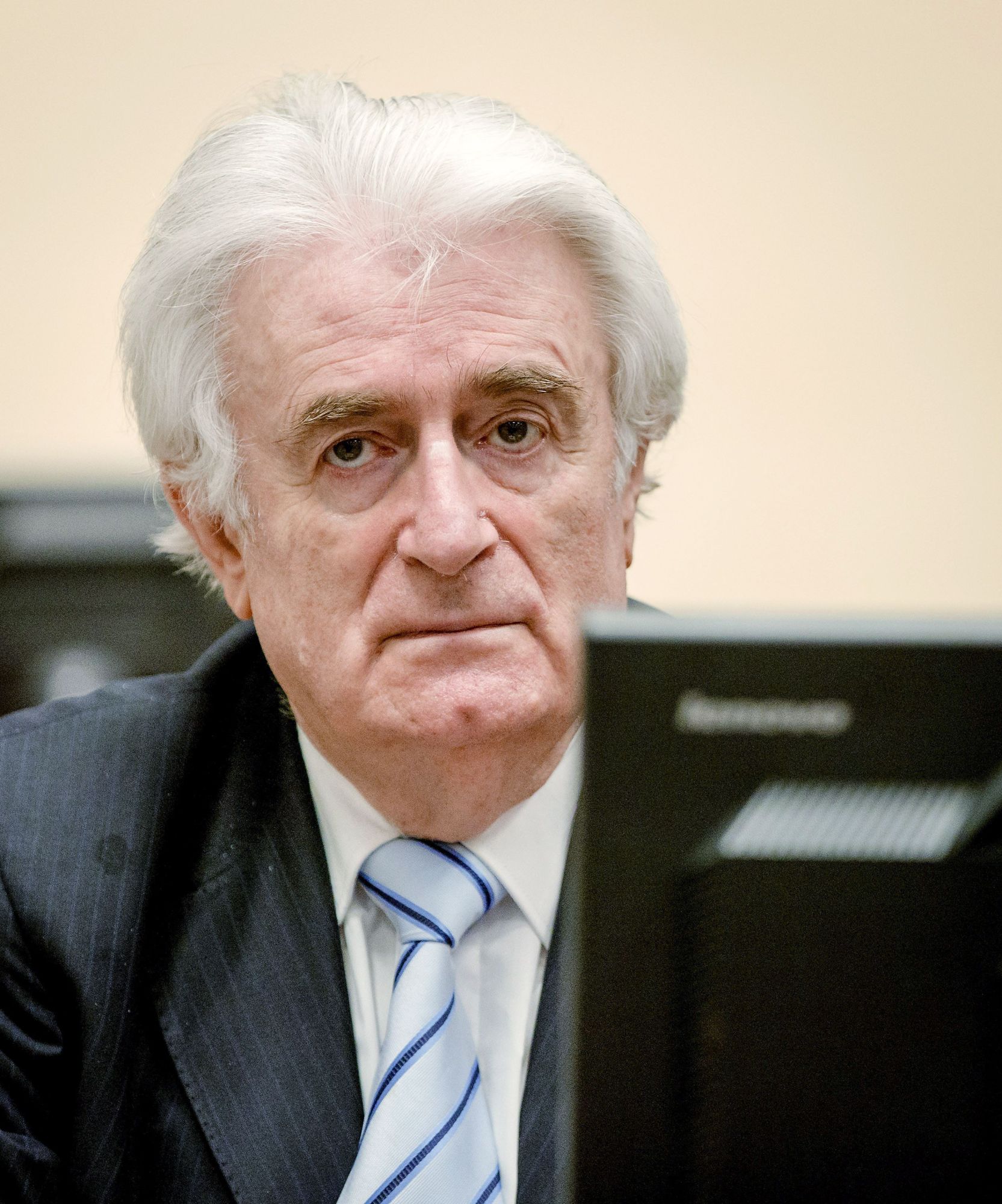 Radovan Karadzic, the Bosnian Serb former leader appeared before the Mechanism for International Criminal Tribunals in The Hague where he appealed against his conviction for genocide on Monday, April 23.
In March 2016, the International Criminal Tribunal for the Former Yugoslavia had ruled that Karadzic is guilty of genocide in Srebrenica, of persecuting Bosniaks and Croats throughout Bosnia and Herzegovina (BiH), and for "terrorising the local population of Sarajevo and taking UN peacekeepers hostage."
Karadzic said that the conviction verdict's finding is "false", as far as Bosniaks and Croats of BiH are concerned and the fact that he wanted to remove them from the country once and for all and impose Serbs' domination there.
On these grounds, he asks for a new trial, claiming that "the facts were erroneously determined", adding that "there is no way that the things written in the indictment are true."
According to Karadzic's lawyer, Peter Robinson the former's right to a fair trial had been violated and he told judges that his client's trial was a "huge" one "based on the assumption that" the defendant "is guilty instead of innocent"
The counsel also referred to the conclusions of the verdict about his client's participation in the Srebrenica genocide in July 1995, saying that they were "unstable, loose and untrue".
On Tuesday it is the prosecution's turn, and its own appeal against Karadzic's  conviction.
BIRN reports that the prosecution will ask the court "to increase Karadzic's sentence to life imprisonment and convict him of a second charge of genocide against Bosniaks and Croats in seven other Bosnian municipalities in 1992."… / IBNA