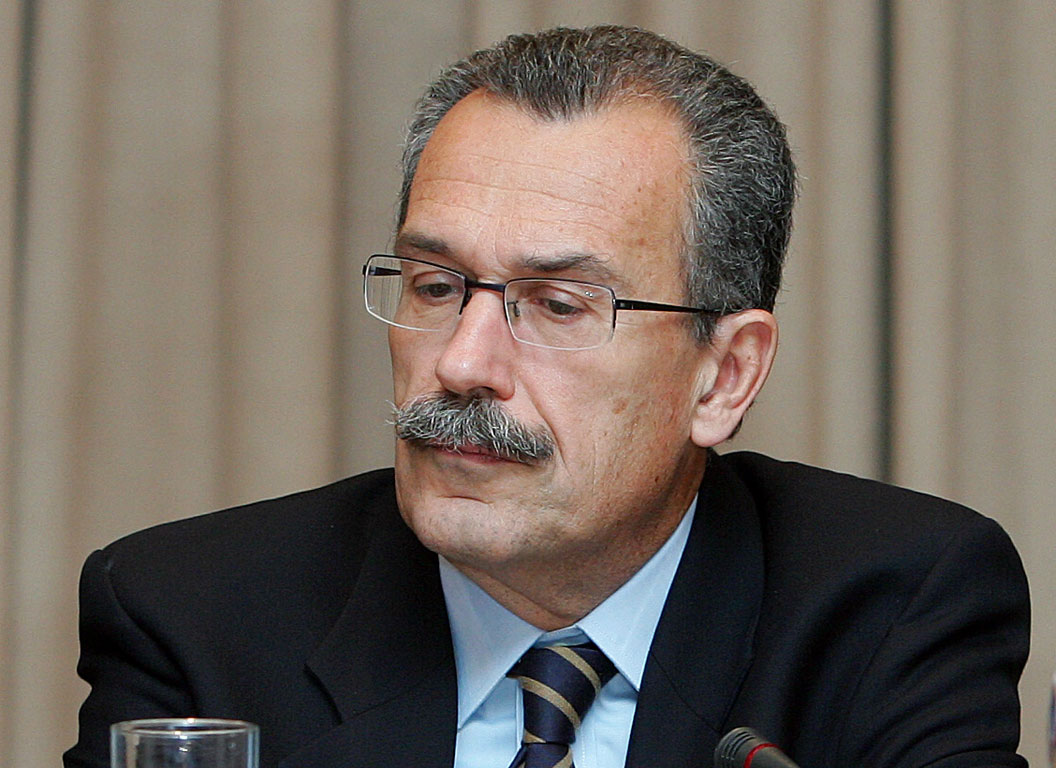 By Christos T. Panagopoulos
Greek Deputy Minister of the Public Radio and Television, Pantelis Kapsis, rejected on Friday the counteroffer made by employees of the former Hellenic Radio Television (ERT) so that the new media institution, NERIT, would transmit its signal without the presence of a temporary body and with the restoration of all its employees, apart from those who are to be pensioned.
Speaking at the radio station "Athina 9.84", Mr. Kapsis stated: "We cannot accept such a proposal", adding that "if it was to do such a thing, we would cancel all political decisions taken, as well as our commitment towards the Troika's representatives".
A temporary TV channel named "Public Television" (DT) is already transmitting its signal, but the controversy over the ERT employees' future still remains.
Source: AMNA