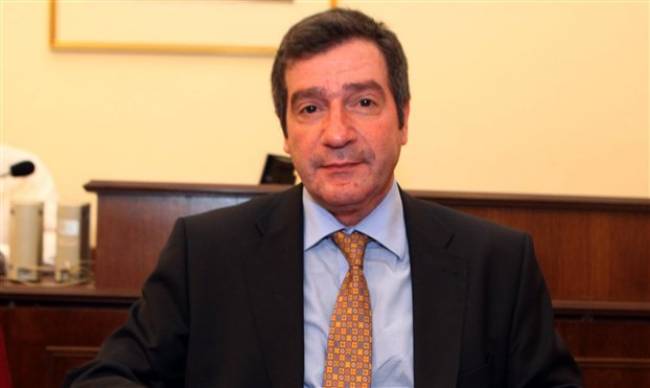 Athens, June 14, 2016/Independent Balkan News Agency
By Spiros Sideris
Two years after the "Odysseus program", which ended abruptly, the Mayor of Athens proposes the creation of a place for supervised and medically controlled drug use.
Giorgos Kaminis' announcement was made in a detailed press conference on the issue of security in the city. He said that "many European cities in the Netherlands, France and Switzerland have similar places, so that addicts won't use drugs in public view".
In the supervised use center, according to the mayor of Athens, all forms of assistance will be available for drug addicts, such as dry rehabilitation, psychological support, hygiene and as a last resort drug use under the supervision of scientists.
"This setting is not related nor inconsistent with the treatment programs, but a solution for the protection of citizens and users. The specific site should operate under the supervision of the Health Ministry", the mayor said among other things.
The above form part of the initiative of the Ministry of Health, chaired by Health Minister Andreas Xanthos. The aim is to create Units of Direct Access to OKANA in Athens. In this context will also be discussed the prospect of the supervised use of spaces all new reactions will be recorded.
Mr Kaminis said that "there is need for effectively addressing the phenomenon of aggregation of drug users who live under very adverse conditions".
In a letter to the Minister of Citizen Protection Nikos Toscas, the mayor of Athens also calls for the immediate implementation of the city's policing plan after the theft of the bronze busts. He also proposes a specific area of the Municipality of Athens in a sparsely populated area outside the city center, for the creation of a day center and dormitories for the homeless.
"The City Council can intervene with mild actions to minor delinquency. For heavy delinquency there is nothing we can do, but to support the police", Giorgos Kaminis stated.