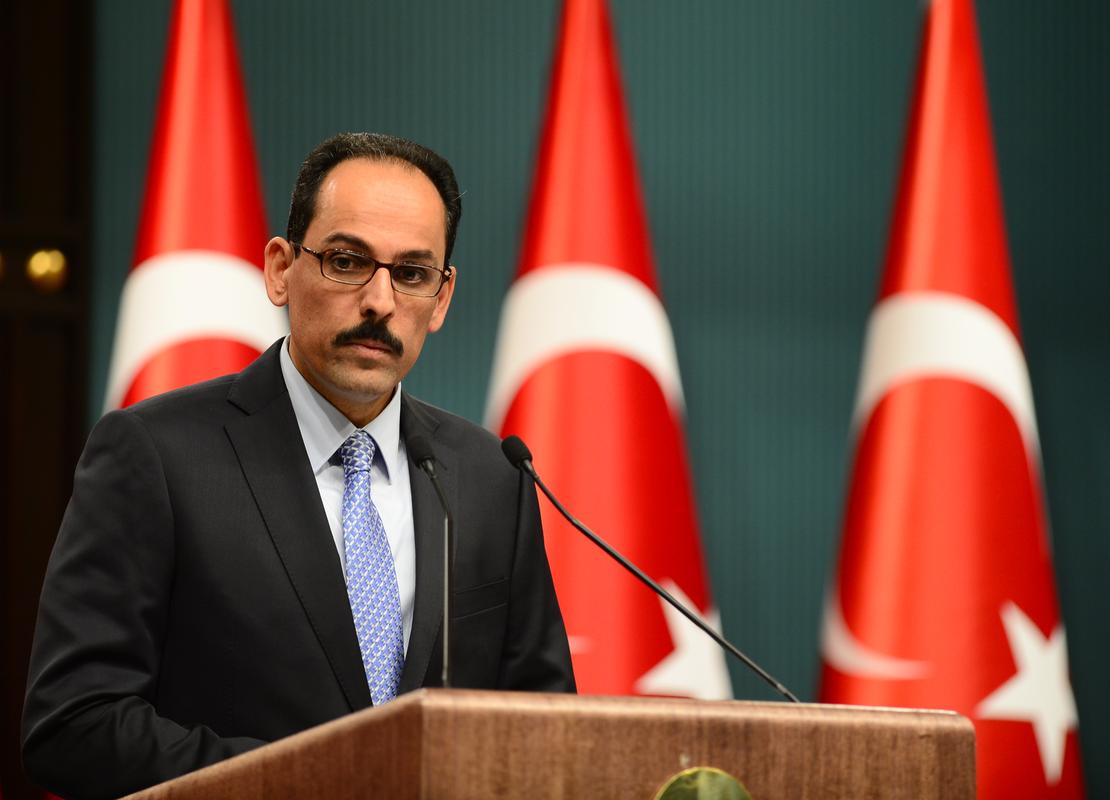 The reopening of Hagia Sophia in Istanbul to prayer will not deprive it of its identity, as it will always belong to the historical heritage of the world, said Turkish Presidential Spokesman Ibrahim Kalin in an exclusive interview with Anadolu Agency.
The opening of Hagia Sophia to prayer, as Turkish leaders have expressed interest in doing so, will not prevent people from visiting it, he said. Turkey will still retain Christian images there, in the way our ancestors retained all Christian values, Kalin said.
"All our big mosques, such as the Blue Mosque, the Fatih and Suleymaniye mosques, are all open to visitors and prayers. Thus, the opening of the Hagia Sophia to prayer will not affect visitors or tourists. The two of them will not get in each other's way", he said.
President Erdogan has said that at least 400 churches and synagogues are actively open to prayers in Turkey, Kalin said. "The non-Muslim community has been part of Turkey for centuries and minorities in Turkey face no pressure", he added.
Ask the representatives of our Christian and Jewish communities, they will tell you that there is no discrimination in Turkey against anyone, Turkish Presidential Spokesman Ibrahim Kalin concluded. /ibna