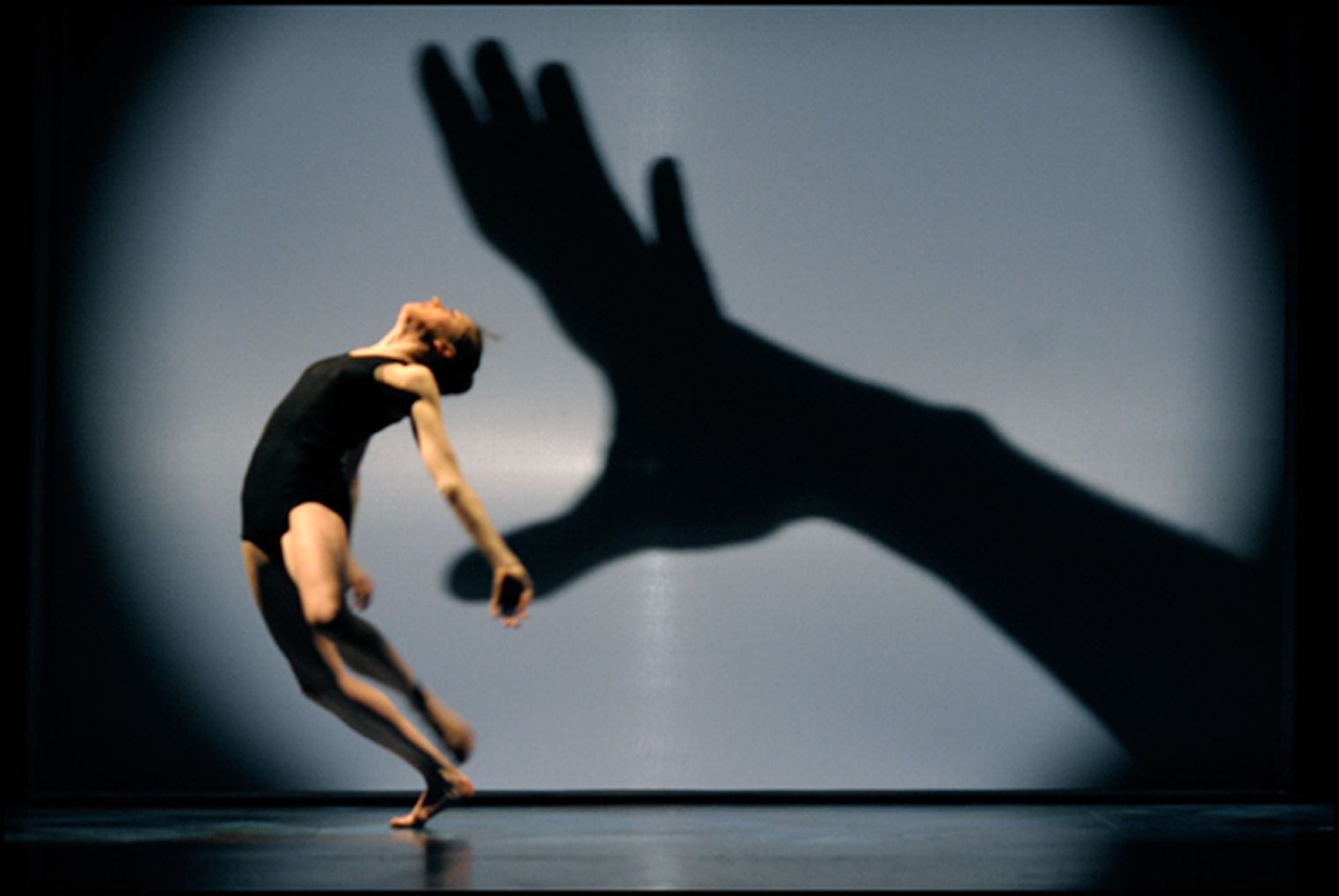 Review by Christos T. Panagopoulos
The city of Kalamata in the southern part of the Peloponnesus region, is hosting an exquisite Dance Festival, giving a rendezvous to its visitor from July 18th till July 25th in several cultural centers, including the Castles Amphitheater.
Major international creators, distinguished and emerging, as well as contemporary Greek artists shape this year's program.
Anne Teresa De Keersmaeker, along with the dancing team "Rosas", will revive the mythical show "Drumming", while Wim Vandekeybus will present the dancing show "What the body does not remember", performed by the "Ultima Vez" team.
Furthermore, Spanish dancer Jorge Crecis, along with choreographer, Sofia Mavragani and dancer, Sania Stribakou, will conduct a modern dance seminar
The Festival's full program will be announced in a few days.
For more information: www.kalamatadancefestival.gr (tel. +302721083086)
Source: In.gr