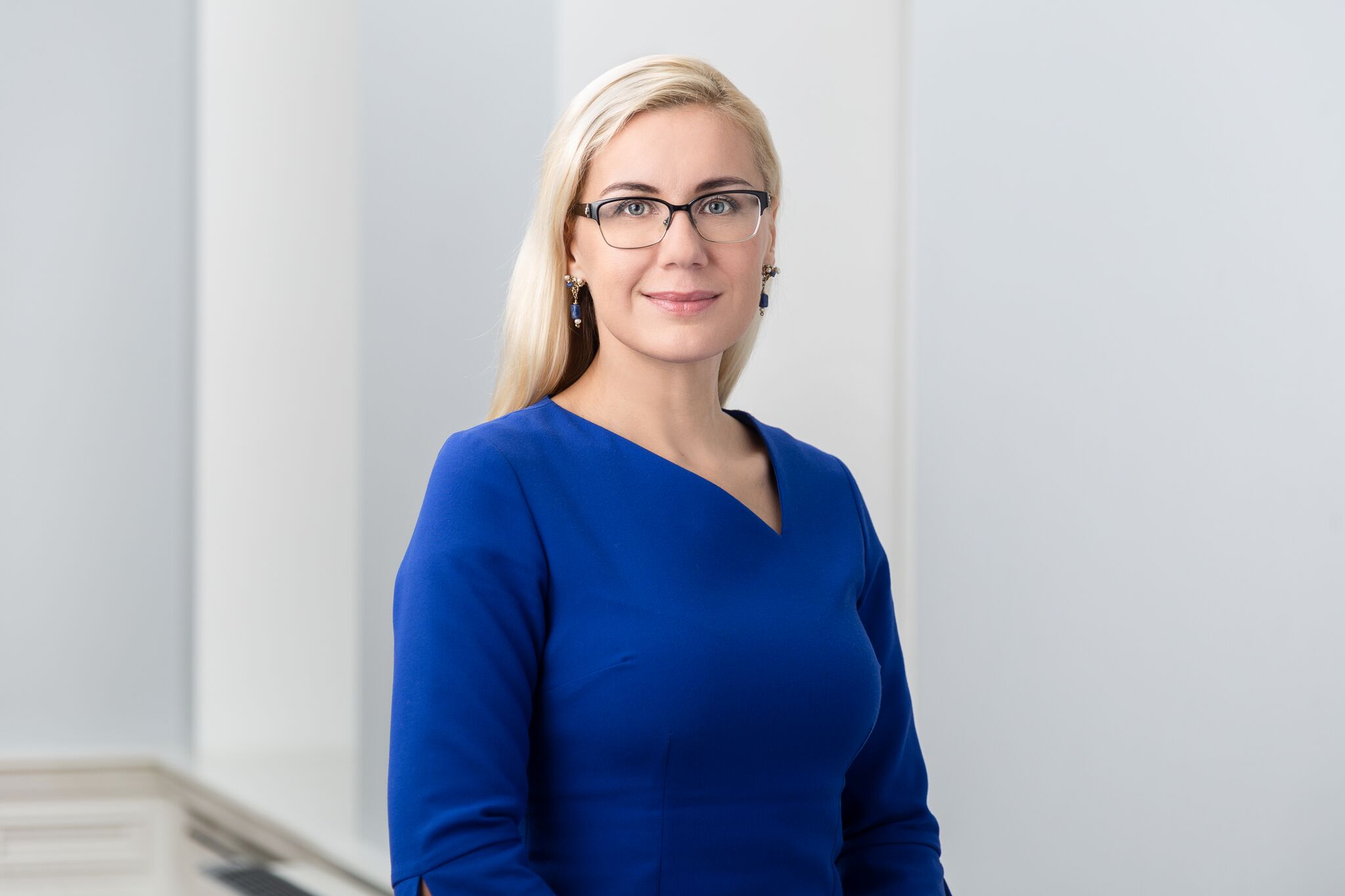 The new President of the European Commission, Ursula von der Leyen, announced the distribution of the European portfolios before the European Parliament.
In the field of Energy, European Commission's Vice President Frans Timmermans from the Netherlands has been assigned to coordinate the European Green Deal project, while at the same time he will be responsible for the climate policy coordination, supported by the Directorate-General for Climate Action.
Kadri Simson (photo) from Estonia, with many years of experience in her country's political arena, was appointed Energy Commissioner in addition to becoming head of Ministry of Economic Affairs and Infrastructure, serving as a Minister.
"I want the 'European Green Deal to become Europe's trademark. This agreement stems from our commitment to become the world's first climate-neutral continent. It is also dictated by a long-term economic imperative: those who act first and fastest will be the ones to seize the opportunities from the ecological transition. I want Europe to be a pioneer. I want Europe to export expertise, technologies and solid practices", Ursula von der Leyen stated.
The new College of Commissioners will have eight Vice Presidents, who will be responsible for the top priorities outlined in the policy guidelines.
Three executive vice presidents will be given a dual role, as they will serve as commissioners while also holding a position of vice president responsible for one of the three key issues on the agenda of the elected president.
The Executive Vice-Presidents appointed are:
-the Dutchman Frans Timmermans, who will coordinate the work of the European Green Deal.
-Denmark's Margrethe Vestager, who will organize the digital age agenda while being a Competition Commissioner.
– Latvian Valdis Dombrovskis, who will take on the project of a Human-Operated Economy and will also be a Financial Services Commissioner.
The remaining five Vice-Presidents are:
Josep Borrell (Spain, current Foreign Minister): A Stronger Europe in the World.
Věra Jourová (Czech Republic, Commissioner to the Juncker Commission): Values ​​and Transparency.
Margaritis Schinas (Greece, former Member of the European Parliament, long-time European Commission official): Protecting our European way of life.
Maroš Šefčovič (Slovakia, Vice-President of the Juncker Commission): Interinstitutional relations and foresight.
Dubravka Šuica (Croatia, Member of the European Parliament): Democracy and Demography. /ibna