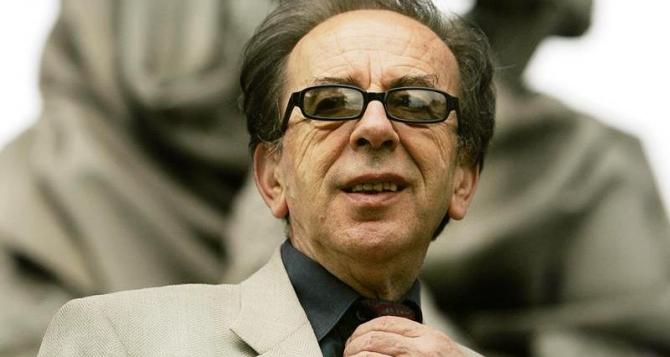 Renowned Albanian author Ismail Kadare has been included among other nominees for the 2013 Foreign Fiction Prize organized by one of the leading British dailies, The Independent.
Kadare competes with the "Wrong supper" book was translated into English by John Hodgson and published under the title "The Fall of the Stone City."  The Independent Foreign Prize is the only British prize for foreign authors that are published in the UK during one year.
The initial list of 16 authors in 13 languages, was shortlisted and those selected for the final stage were six authors in four languages: "The Fall of the Stone City bye Ismail Kadare, "Dublinesque" by Enrique Vila-Matas (Spain), "The Detour" by Gerrband Bakker (the Netherlands), "Traveler of the Century" of Andrés Neuman (Spain),  "Bundu" of Chris Barnard (Africa) and "Trieste" by Dasa Drndic (Croatia).
The Nobel Prize winner Orhan Pamuk and his book "Silent house" was excluded from the competition. Elif Shafak, one of the members of jury this year said the six selected titles "reflect an enchanting variety of styles, genres and languages from all over the world." The winner of this year's prize will be honored in a special ceremony at the Royal Institute of British Architects in London on 20 May 2013. The prize is worth €10,000. /ibna/