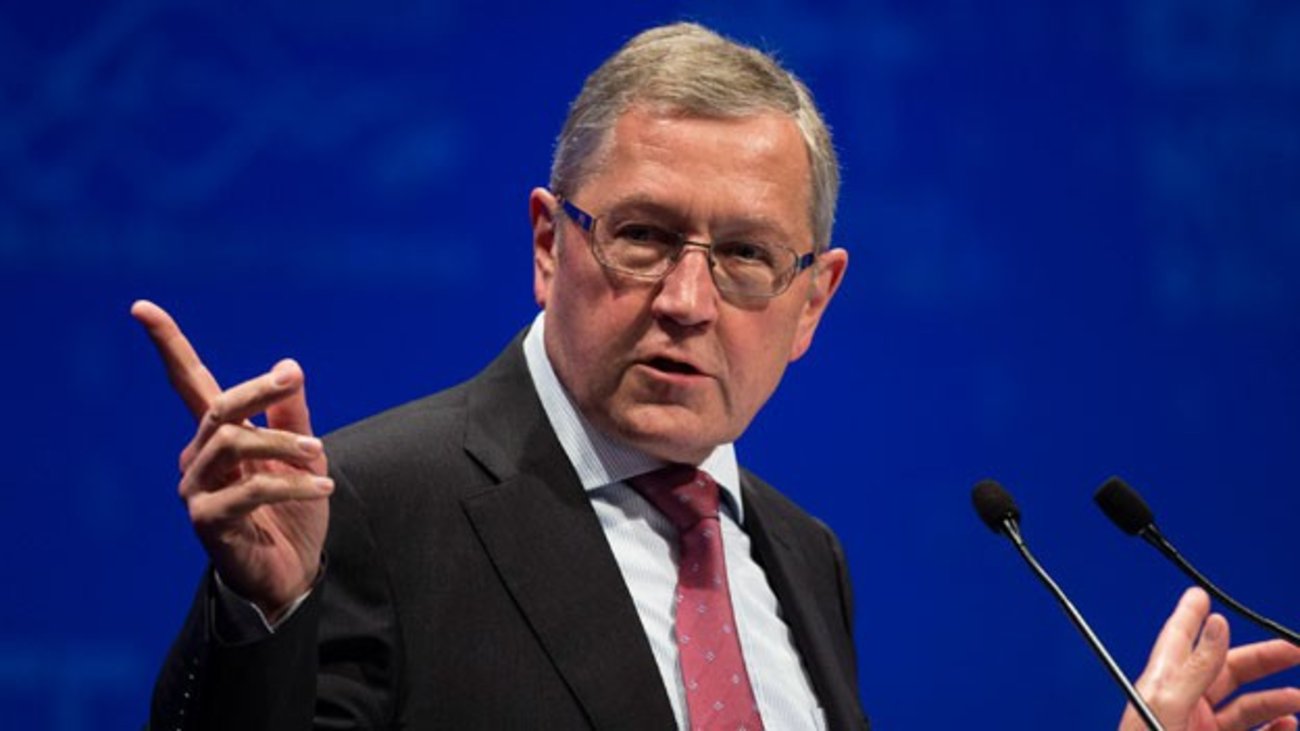 Athens, November 9, 2015/Independent Balkan News Agency
By Spiros Sideris
The readiness of the euro zone to discuss further easing of the Greek debt and even in 2015, confirms the general director of the European Support Mechanism (ESM), Klaus Regling.
In an interview with the newspaper "Politis", Regling states that there is no issue of a nominal haircut.
The EU official says that Prime Minister Alexis Tsipras has now a clear mandate to implement the reforms. "Greece can restart a process, which was interrupted for almost a year. This interruption was very costly for the economy and this makes the current situation very difficult, because the country had to start from a lower base. Therefore, people will once again have to endure some difficult steps", he observes.
If Greece, implements the reforms – as it has proven that it can do that- the country can return to a positive growth path and the population will feel the benefits, Reling notes.
Regling states that "the debt is not a threat for Greece and we already offer a huge relief".
It is actually the largest debt relief that has taken place, he says and adds: "Given that our financing of Greece is so large and extends to three decades, the extremely generous terms of borrowing (around 1% interest rates) lead to savings in the Greek budget, of more than 4.5% of the GDP each year".