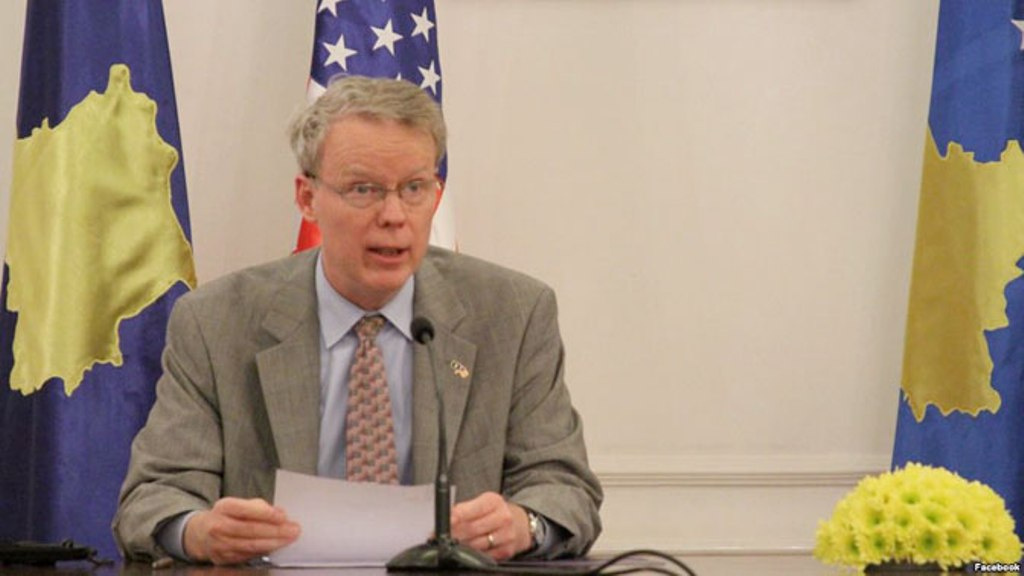 The US ambassador to Kosovo, Greg Delawie has expressed his concern about the impact of politics in Kosovo's judiciary.
This comment was made by ambassador Delawie as part of the week "Against Corruption".
"I'm worried about the influence of politics on the courts of Kosovo. Fight against corruption has been a priority. We will offer our support for those who share our opinion", Delawie said.
"Corruption has deep roots. It cannot be eradicated overnight or over the course of a year. Progress is not possible without insisting. Efforts should continue", said the US ambassador to Kosovo. /ibna/