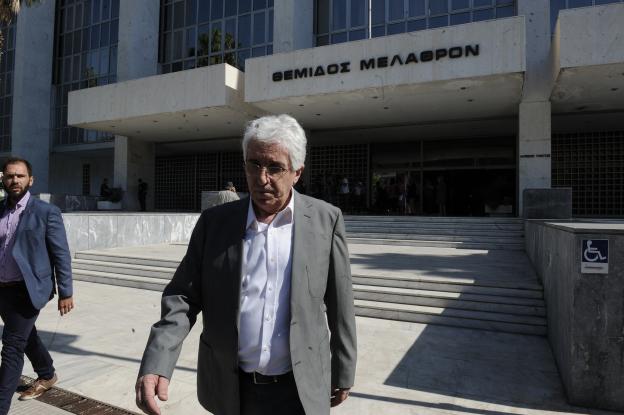 Athens, July 14, 2016/ Independent Balkan News Agency
By Spiros Sideris
Justice Minister Nikolaos Paraskevopoulos on Thursday filed official requests asking for the fast-track handling of two cases involving alleged Siemens kickbacks, submitting them to Supreme Court Prosecutor Xeni Dimitriou. In both cases, the trials had been indefinitely adjourned for various technical reasons.
The minister's requests will be forwarded to the Athens Appeals Prosecutors' office within the day.
Paraskevopoulos asked Dimitriou to speed up the processing of the trials under Article 30 of the Criminal Procedure code, which gives calls for the priority handling of trials for cases of an exceptional nature.
The Athens Appeals Prosecutors office will contact the foreign ministry translation service to determine how much time is needed to translate the decree in two languages in order to set a new trial date.
Source: AMNA