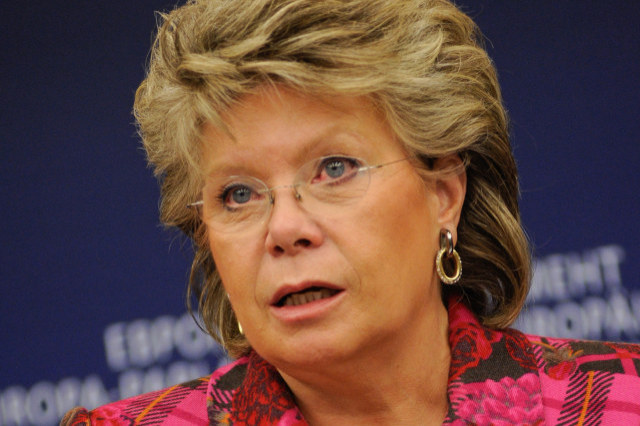 By Christos T. Panagopoulos
Vice President of the European Commission, and Justice Commissioner, Vivienne Reding will visit Sofia on Tuesday, in order to participate in a meeting, which is included in the "Dialog with the Citizens" for Europe's future, according to an AMNA report.
The dialogue takes place on the occasion of the "European Year of the Citizens", which was inaugurated by the European Commission at the beginning of 2013. Citizens' opinions will help the EU to prepare future reforms in agreements as well as in its legislation.
During her stay in Bulgaria, Mrs. Reding will meet with President, Rosen Plevneliev, and Deputy Prime Minister and Minister of Justice, Zenaida Zlatanova.
Source: AMNA