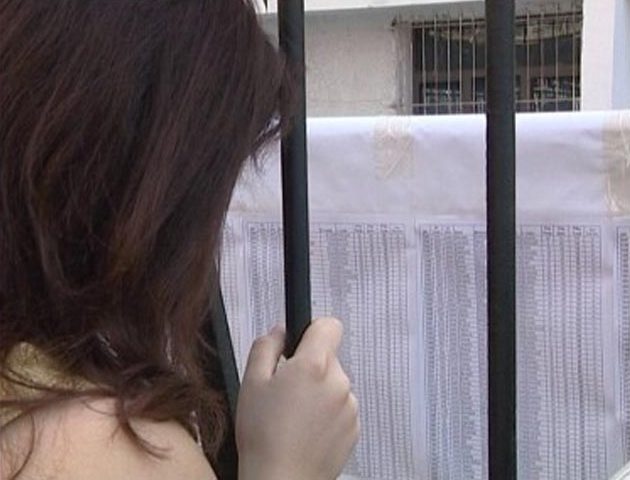 Tirana, 7 May 2015/Independent Balkan News Agency
3,3 million Albanians eligible to vote will be called in the 21 June 2015 polls. Out of them, 1,2 million are outside of Albania, living abroad for many years.
Meanwhile, in the remaining part of 2 million voters, 312 thousand voters do not have a permanent living address.
One of the main criteria of participation in the voting process is for an Albanian citizen eligible to vote to have a home address, in order to determine his constituency.
But authorities have identified at least 312 thousand people without a home address.
To monitor the accuracy of lists, an audit commission with the participation of majority and opposition, has been attached to the national civil registration office.
Armand Teliti and Ended Kercini have identified the fact that over 10% of the general number of Albanians entitled to vote are a potential risk for voting several times.
This phenomenon is known to Albania.
Political sides have often accused each other for moving voters with their vehicles from one poll center to another in order for them to vote more than once.
Meanwhile, duplicates, which in previous years amounted to tens of thousands, this year have significantly dropped to around 500.
In the general elections of 2013 in Albania, the number of participants in the polls was 1 million and 720 thousand or 200 thousand more than in 2009.
In general, the average participation in the voting process in Albania varies from 45 to 55%. /ibna/