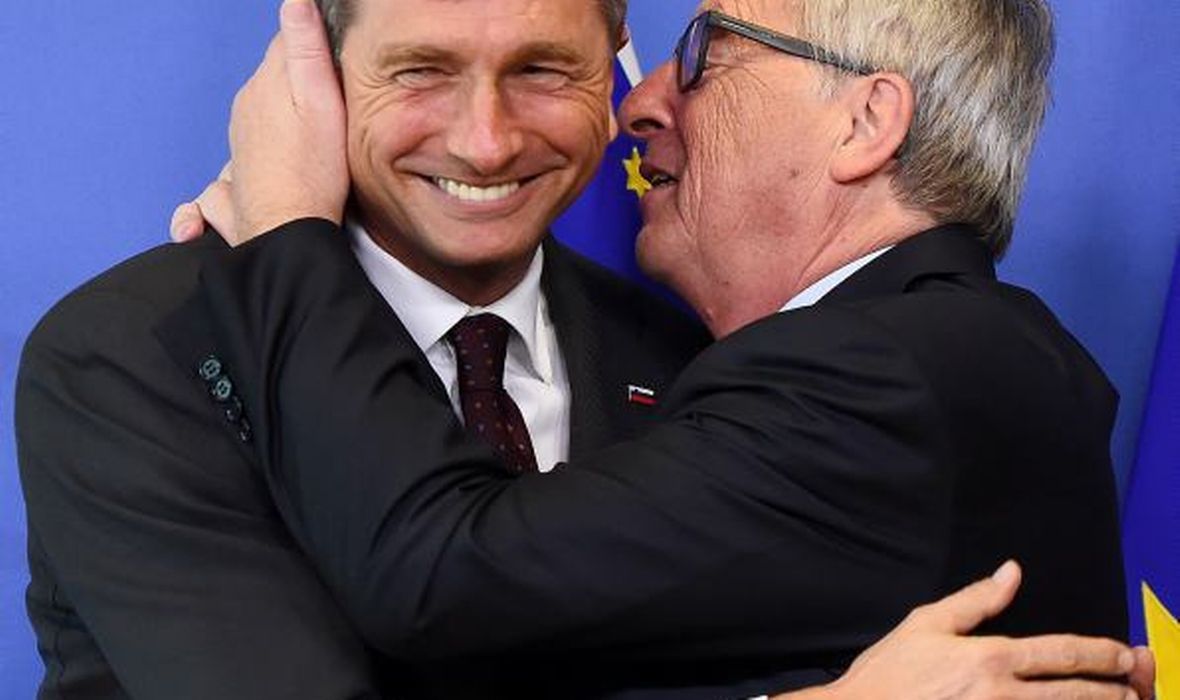 The President of the European Commission, Jean-Claude Juncker, on Monday proposed a mediation between Slovenia and Croatia, over the dispute about their maritime border, which rejected international arbitration granting Ljubljana sovereignty over Piran Bay in the Adriatic Sea.
"We would like to try to mediate between the two positions, obviously on the basis of the decision of the Court of Arbitration," Juncker told the press, without elaborating.
In June, the Permanent Court of Arbitration at The Hague awarded more than two-thirds of the Piran Bay to Slovenia, with the aim of ending a dispute that began immediately after the break-up of former Yugoslavia over 25 years ago.
The Court of Arbitration had said that, December 29, 2017   would be the date of entry into force of its decision. But Croatia, which claims half of this maritime territory, refused arbitration and on the morning of 30 December, three Croatian fishing vessels – accompanied by Croatian police patrol boats -entered the waters allocated to Slovenia by the Court.
Juncker took advantage of a visit to Brussels by the new Slovenian President Borut Pahor to severely reprimand the two neighbours and make them put effort into solving this long dispute. "The differences between these two countries are tiny, tiny!" Juncker said to Pahor adding that the problem is not a major one and, since there is no ongoing war between the two countries, they should begin behaving accordingly.
Juncker stressed that, in this perspective, "all border problems between the Western Balkan countries must have been answered before the (EU) accession of these countries"…/IBNA
Photo: STA
Translation from French (AFP) and editing in English by Lida Filippakis