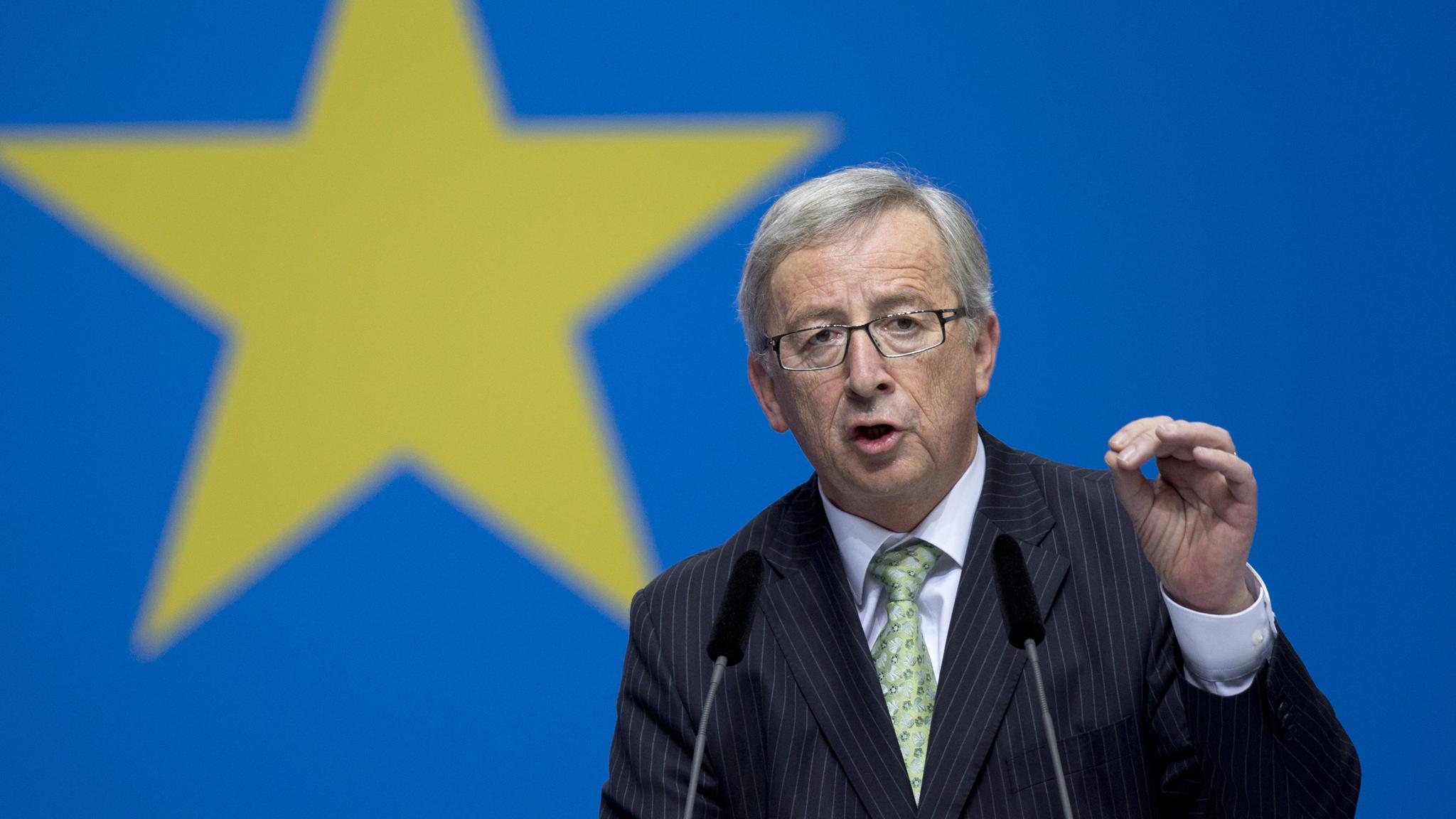 The President of the European Commission, Mr. Jean-Claude Juncker stated that Turkey, whose stance regarding human rights and the rule of law is causing great concerns, is moving, in fact, away from the European Union in "giant strides".
After underlining and reiterating the fact that he has a "good working relationship" with President Recep Tayyip Erdoğan, Mr. Juncker stated that he "suspects" President Erdoğan as wanting to push Europe to make "a statement ending the accession talks so to place entire blame on the European Union alone and not on Turkey".
"Turkey moving away from Europe in giant strides", stated Mr. Juncker during his speech to the European Union Ambassadors Conference.
The accession talks for the entry of Turkey into the EU, which started back in 2005, are today at a complete standstill. Still, the majority of European countries does not wish to move further ahead and finally conclude the talks, fearing that this might cause a major rift between them and a very important partner especially on issues like migration and anti-terrorism.
The accession talks for Turkey's membership of the EU were launched in 2005, are now at a standstill. However the majority of European countries do not wish for the moment to move away from formal suspension, fearing that this will cause a definitive breakdown in relationships with a key partner on the crucial issues of migration and the anti-terrorism struggle.
Mr Juncker went on to argue that, "The issue is knowing whether we should end negotiations with Turkey. It is a purely a theoretical question, since there are no negotiations at the present time."
He went on to argue that, "I would like us to conduct ourselves in such a way that the Turkish side comment that it is them, that is to say the 'Erdoğan system', which is making Turkey's membership of the EU impossible. This is my preferred result instead of us ending up in the same boat." He said this before going on to insist.
"The entire responsibility for this lies on the Turkish side", he added./IBNA
Source: ANA-MPA