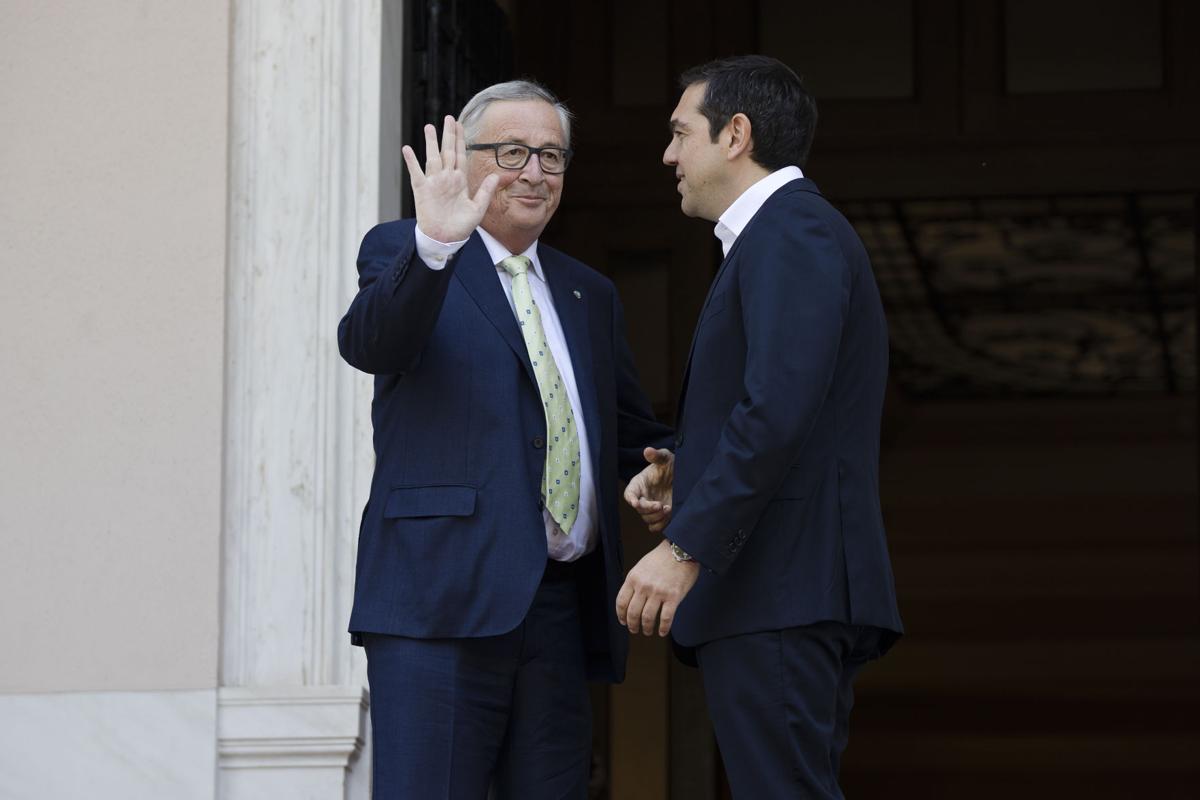 Juncker provided the Tsipras administration with the praise it had hoped to receive ahead of

tomorrow's

Eurogroup meeting and future talks on Greek debt relief and a post-bailout mechanism to monitor economic policy and performance.

The Commission chief urged Greece's European creditors to deliver on promises made to address its piling sovereign debt, while urging Athens to continue reform efforts and "not allow sacrifices to go to waste".

"This coming August, a new era begins for Greece" he told Hellenic Parliament deputies in a speech. According to Juncker, a precautionary credit line is not necessary for Greece to sustainably access debt markets once the bailout expires this summer.

In his meeting earlier on Thursday with Greek Prime Minister Alexis Tsipras, Juncker said "excellent" progress has been made by the government in terms of implementing agreed reforms. He went on to back the Greek government's push for a "clean exit" from the bailout, one which Berlin is thought to oppose. German media reports suggest German Finance Minister Olaf Scholz favors "strong conditionality" being attached to any scheme granting Greece debt relief, which Berlin believes should not be "automatic".

"We want to apply every effort to ensure that the exit of Greece from the bailout is a clean one. And that there will not be any precautionary line," Juncker said. "I have never been a fan of austerity," he added.
The EC President also called on Ankara to release the two Greek soldiers who have been detained in Turkey since early March. "The Greek soldiers in Turkey must be freed and the country must respect international law," he said. There was also praise for the manner in which Athens has responded to the refugee crisis "particularly to secure the implementation of the EU-Turkey agreement"…. / IBNA