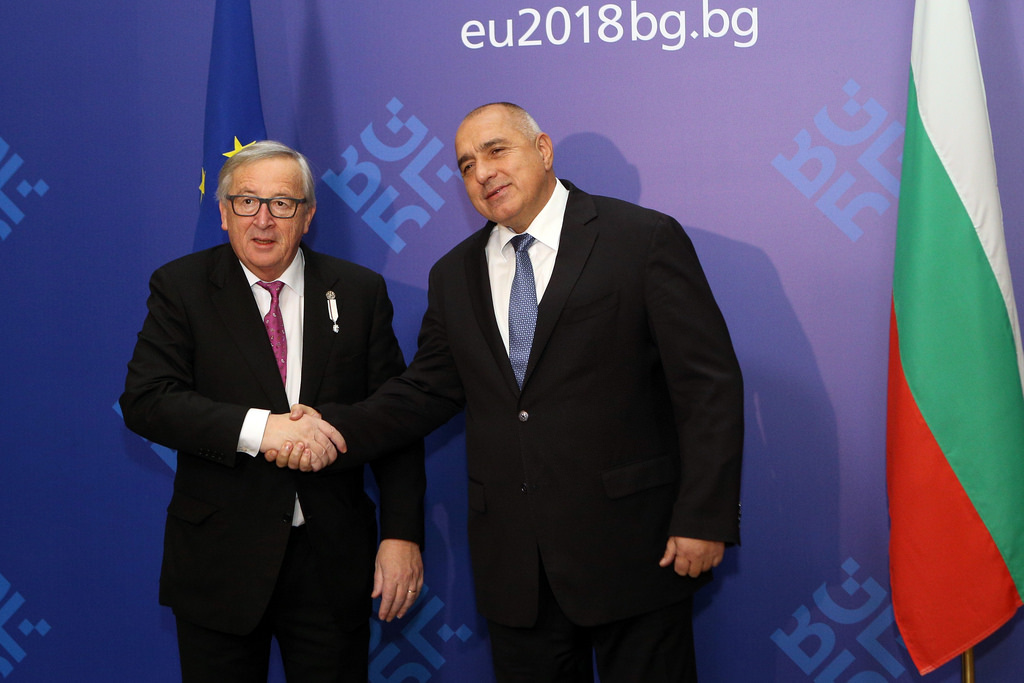 Speaking after co-hosting a summit of Western Balkans leaders in Bulgaria's capital Sofia on March 1, European Commission President Jean-Claude Juncker said he would be returning to Brussels even more convinced that the place of the Western Balkans countries was in the EU.
Juncker reiterated the possibility of Western Balkans countries becoming EU members in 2025, but added that "not that I want to offend anyone" but at this stage, none of the countries met the conditions to do so.
He said that this was so, while there had been a lot of progress towards readiness for EU accession.
Juncker said that the EU remained strongly committed to the European prospects of its partners in the Western Balkans…./IBNA
Read the full article on Sofia Globe