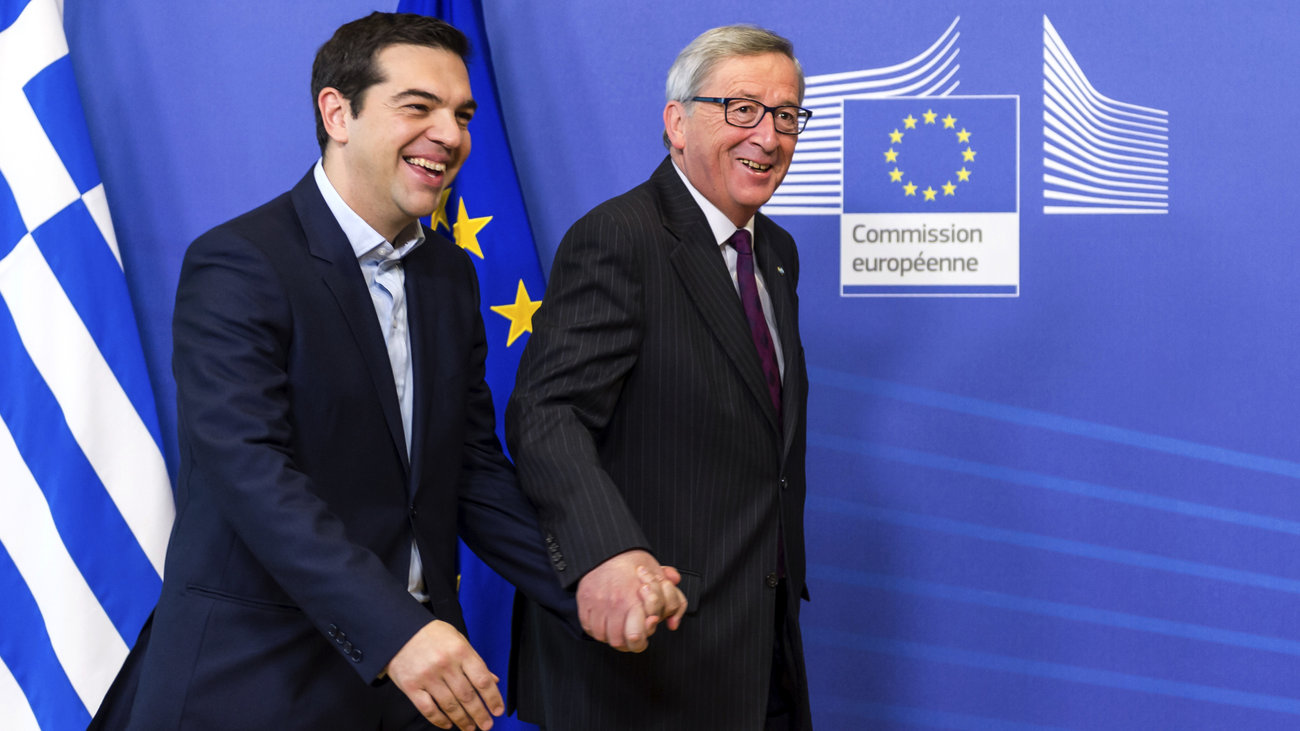 Greece ranked 1st in Europe for 2018 in loan approvals and signatures, based on the GDP of each country, according to figures held by the International Balkan News Agency. EFSI funding amounts to EUR 2.7 billion, activating EUR 11,091 billion- worth of investments. Already, through the Infrastructure and Innovation Window, about EUR 2.3 billion of funding has been signed for 16 projects, which is estimated to lead to investments of about EUR 7.4 billion. In addition, through the Funding Guarantee Window, mainly of SMEs, 13 agreement, amounting to EUR 406 million to intermediary banks have been approved, which are estimated to lead to investments of EUR 3.7 billion, while some 21 820 enterprises are expected to benefit from improved access to funding.
Funding for the 18 approved projects amounts to EUR 2.3 billion from the European Investment Bank (EIB) under the European Strategic Investment Fund (ESIF). This funding is expected to lead to an investment of EUR 7.4 billion.
Wind farm in Boeotia (signed in July 2017)
The EIB grants Terna Energy a EUR 24 million loan for the creation of three new wind farms in the region of Viotia in central Greece. This project serves the EU's low-carbon strategy and will support dozens of jobs in Greece.
Funding under the ESIF: EUR 24 million.
Cosmote broadband network
The EIB grants the Greek telecommunications company Cosmote EUR 150 million for the deployment of a high-speed broadband network throughout Greece. Funding will significantly increase the performance of the network in terms of speed, capability and coverage and improve its performance in more rural and remote areas of the country.
Funding under the ESIF: EUR 150 million
Creta Farm
The project will finance the expansion plan of Creta Farms through the development of new product lines in the top branded snack and dairy department, based on the company's added olive oil technology and improved taste and health benefits.
Funding under the ESIF: EUR 15 million Total expected investment: EUR 31 million
SMEs funding
Within the framework of the ESIF, the European Investment Fund approved 13 agreements with intermediary fincanciers (banks, funds, etc.). The total funding is in the region of EUR 406 million and is expected to result in EUR 3.7 billion in investment. 21,820 smaller or newly established businesses will benefit from this support.
Mani Foods: olives production
Mani Foods produces, packs and exports Kalamos olives, winning prizes for its extra virgin olive oil. To meet growing demand, Mani Foods had to invest in new machinery. The company secured a loan from the National Bank of Greece with the guarantee of the European Investment Fund under the Investment Plan. Through financing, Mani Foods has expanded its factory for new business activities, has developed new product lines and has doubled its staff./IBNA