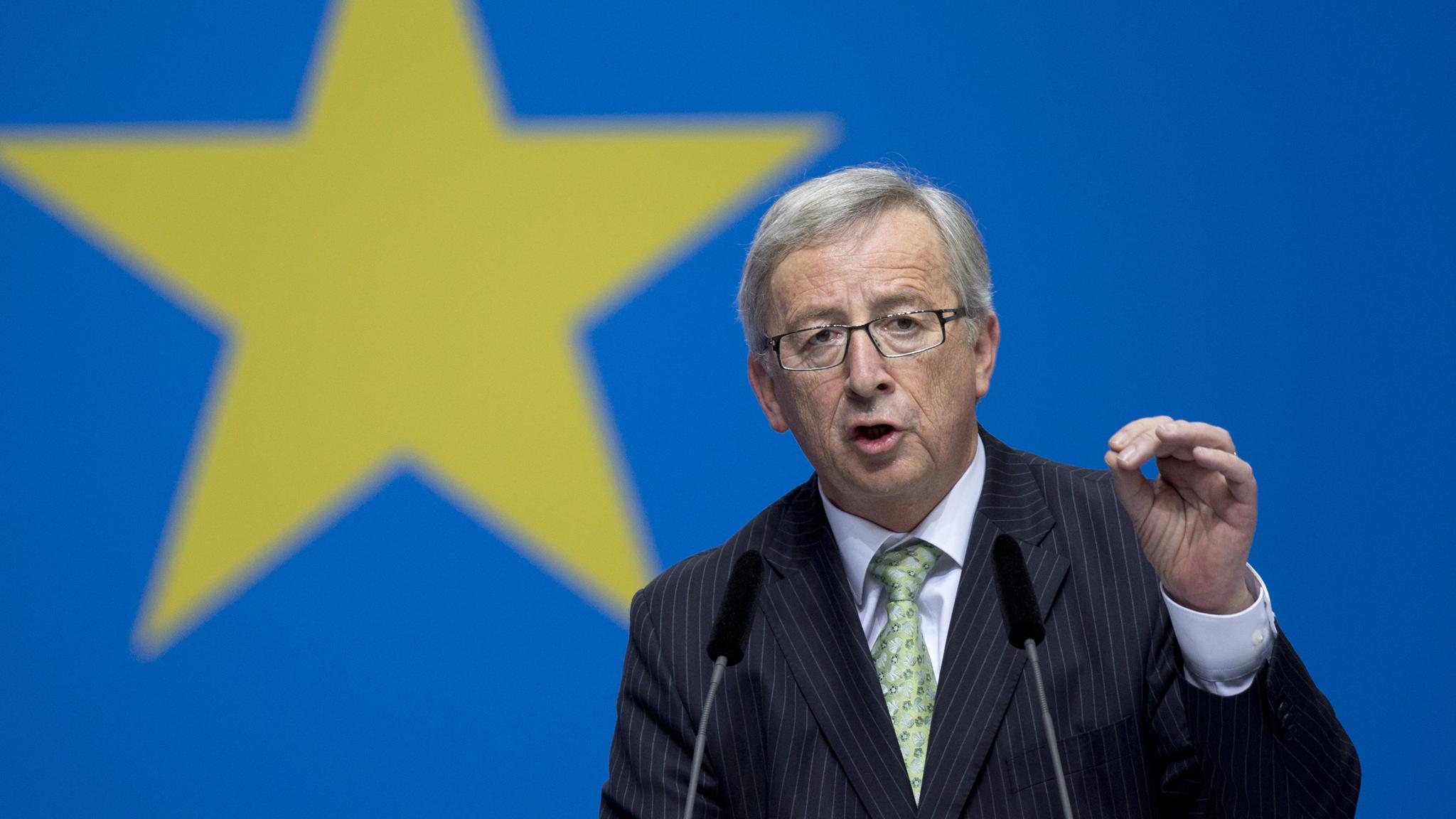 Athens, May 9, 2016/Independent Balkan News Agency
By Spiros Sideris
Commission President Jean Claude Juncker in an interview sent a message to multiple recipients regarding for the Greek program.
Greece has almost achieved its targets, the financial data are better than expected, there is no issue of a new aid package and certainly neither is the country's exit from the eurozone, while on Monday will be discussed at the Eurogroup how can the debt become sustainable, Jean-Claude Juncker said in the newspapers of the German journalistic Funke Group (Westdeutsche Allgemeine Zeitung, Berliner Morgenpost, Hamburger Abendblatt, Westfälische Rundschau etc.)
"We are currently at the stage of the first evaluation of the program and its targets have almost been reached", the Commission president said, adding that Monday "will be a first discussion on how the greek debt can become sustainable", while he added that there can't be talk of a third package when the financial data of Greece are better than expected.
He also reiterated that the Commission has forecasted a return to growth in the second half of 2016, which will be accelerate next year.
"With the programme, which began last summer, Greece has put the groundwork for a return to a sustainable economic growth", he said.
Juncker also said that the exit of Greece from the euro zone has not been an option since last year "and it certainly is not today".