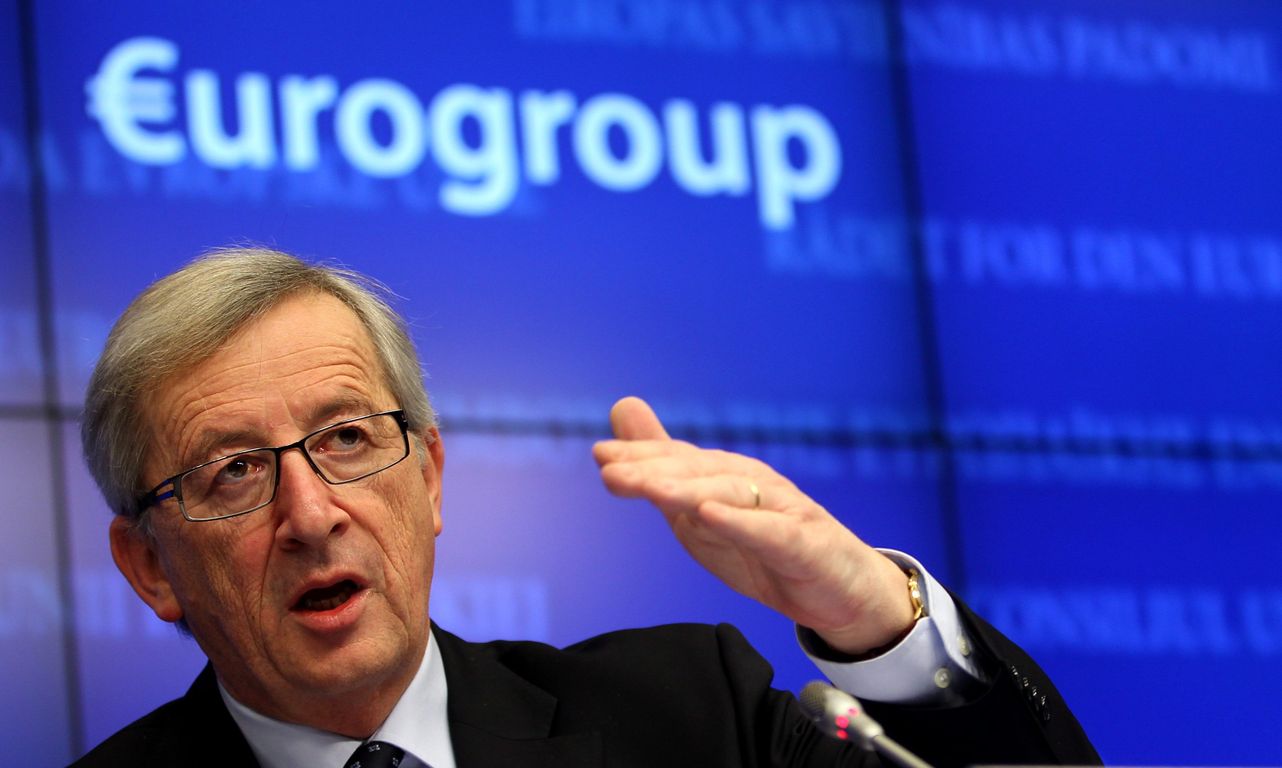 Athens, March 26, 2015/ Independent Balkan News Agency
By Spiros Sideris
Under resolution are now reforms and the financing of Greece, after some difficult weeks, believes the European Commission president, Jean-Claude Juncker.
"I must admit that I was very pessimistic over the last few weeks, because there was no progress", Juncker told the European Parliament, according to Reuters.
"But now we are back to a normal process and I think we can achieve a result that is as much for Greece – we love Greece- as for the European Union", Juncker added.
As was revealed by the European Commission president, in a telephone conversation he had Tuesday night with Alexis Tsipras, the Greek Prime Minister expressed the readiness of the Greek government to present its proposals on reforms by the end of the week or early on the next one.
In a discussion on the results of the recent EU summit at the European Parliament, the European Commission president said the Greek proposals will be examined by the technical groups and then, after a delegation visit to gather evidence in Athens, "the European Commission and the ECB will examine them very carefully to proceed in the best possible way".
On Tuesday, the president of the Eurogroup, Jeroen Dijsselbloem expressed cautious optimism, estimating that the process of negotiating with Greece is making progress, noting however that there are still many details that need to be clarified further.
"I can say with cautious satisfaction that the process proceeds anew", the Finance Minister of the Netherlands and Head of the Eurogroup noted during an interview he gave to the Dutch TV station RTL Z.
The President of the Eurogroup called on Greece to send the new list of reforms proposed by the government, as requested by Athens' creditors, for the remaining tranche of the country's loan to be released.
"If we reach an agreement, we can help with emergency lending in the coming months", Dijsselbloem said, reminding that by then Greece "can still refinance itself, fortunately".