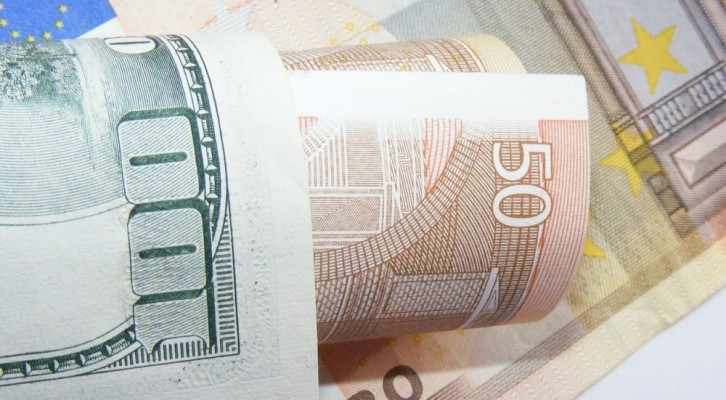 Bucharest, May 13, 2015/ Independent Balkan News Agency
By Daniel Stroe
Romania saved almost 750 million euros thanks to a series of decisions taken by the Juncker Commission, through the retroactive approval of funds for a series of projects, the European Commissioner for Regional Policies, Corina Cretu, said in a meeting with the Minister of European Funds, Marius Nica, as the country grapples with low absorption of EU funds.
The agenda of the meeting including, among other items, the current stage of implementation of the 2007-2013 operational programs, the adoption of the new operational programs for 2014-2020, the current stage reached in meeting the ex-ante conditionalities, the financial instruments, the retrospective financing and the stage reached by ongoing projects, as well as the impact of the special working group for a better implementation.
She also underscored that, so far, thanks to the decisions of the Juncker Commission, Romania avoided losing 750 million euros, through the retroactive approval of funds for the Constanta city beltway, the Timisoara motorway, the Cernavoda-Constanta motorway and the national roads DN56, DN66 and DN 76, retrospectively.
"Moreover, I supported the development of the administrative capacity through accepting that the salaries of the employees managing the European funds to be reimbursed, including for 2014, under the condition of applying the criteria of performance in activity," said the Commissioner.
Moreover, Corina Cretu underscored the need of continuing with absorption efforts on behalf of the Romanian authorities. "Both myself, and my services, we are making everything in our power to help Romania invest as large a part as possible of the funds corresponding to the 2007-2013 period. However, the Bucharest authorities need to also support our efforts with the same determination and with efficient solutions for the improvement of the European fund management system," the European Commissioner for Regional Policies also said.
A few months ago, the head of the European Commission representation in Romania, Angela Filote, warned that Romania is the only communitarian state which has an EU funds absorption rate below 60 per cent and has only one year left to draw as much as possible of the fund ascribed for the 2007-2013 period. In February, the absorption rate was, according to figures of the EU executive branch, around 56 per cent, 20 percentage points below the EU average, which is 76 %.
She recommended changes be made so the new 2014-2020 financing period will not cope with the same problems. She listed as reasons behind Romania's poor performance in drawing EU funds over-bureaucratization and overnight change of rules, as many applicants accuse.