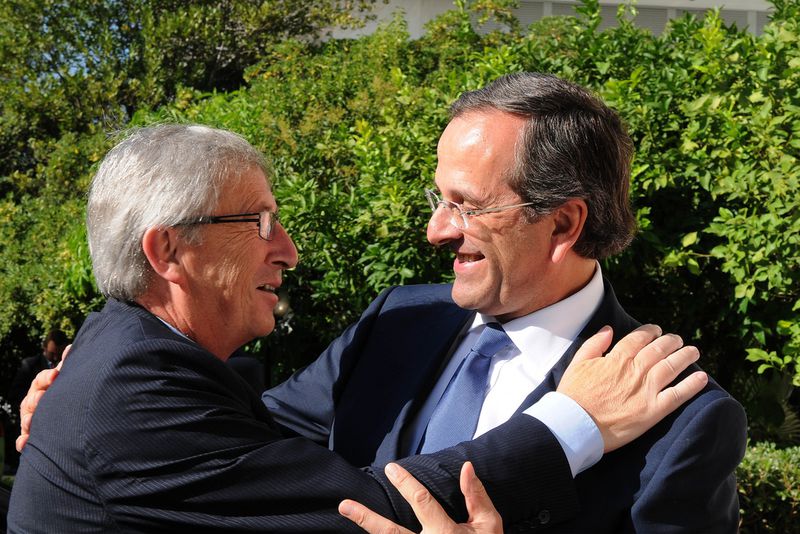 By Spiros Sideris – Athens
New European Commission President Jean Claude Juncker, who is expected to attend a working lunch with Prime Minister Antonis Samaras, is expected to arrive on Friday.
This is an unofficial visit of the new Head of the European Commission, a few days before he officially takes office, which takes place at a particularly critical time for Greece, which has today for the first time in the discussions with the troika, the possibility of exiting from the memorandum.
It is recalled that Juncker was made ​​on August in Greece, his first official visit as the new president of the European Commission.
The meeting he will have with the prime minister the two men are expected to discuss the european developments and the progress of the greek program.