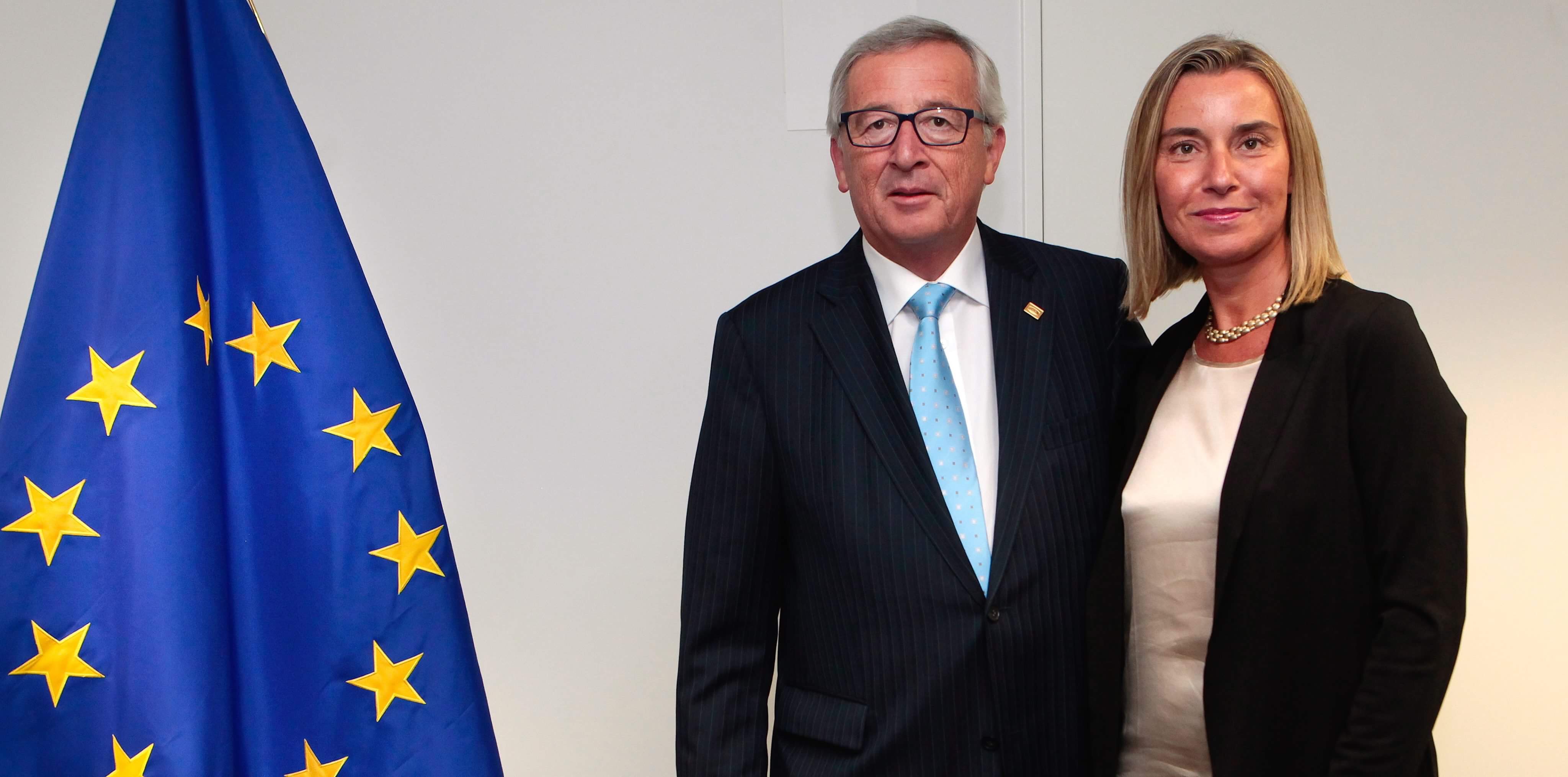 European Commission President Jean-Claude Juncker, accompanied by EU High Representative for Foreign Affairs Federica Mogherini and Enlargement Commissioner Johannes Hahn tomorrow will visit Skopje, as part of their tour of the countries of the Western Balkans in order to promote the new strategy of the EU for enlargement.
fYROM is the first country of this series of visits, and EC President Juncker will meet with Prime Minister Zoran Zaev, after which the delegation of the Government will hold a plenary meeting with the EU delegation. The several-hour visit of the EU delegation to fYROM should end with a joint press conference with Juncker and Zaev.
Prime Minister Zaev today talked about the visit of European officials
"I look forward to a new encouragement from President Juncker, which will mean for us a serious motivation to complete the strategy reforms 3-6-9. I am convinced that we will get a date for negotiations only if Europe thinks we deserve it ", said Prime Minister Zaev.
This is happening after the announcement of the latest EC strategy for enlargement to the Western Balkans presented on 6 February in Strasbourg. Macedonia and Albania are expected to start negotiations in 2019, but the commission says it will not import bilateral disputes. /IBNA