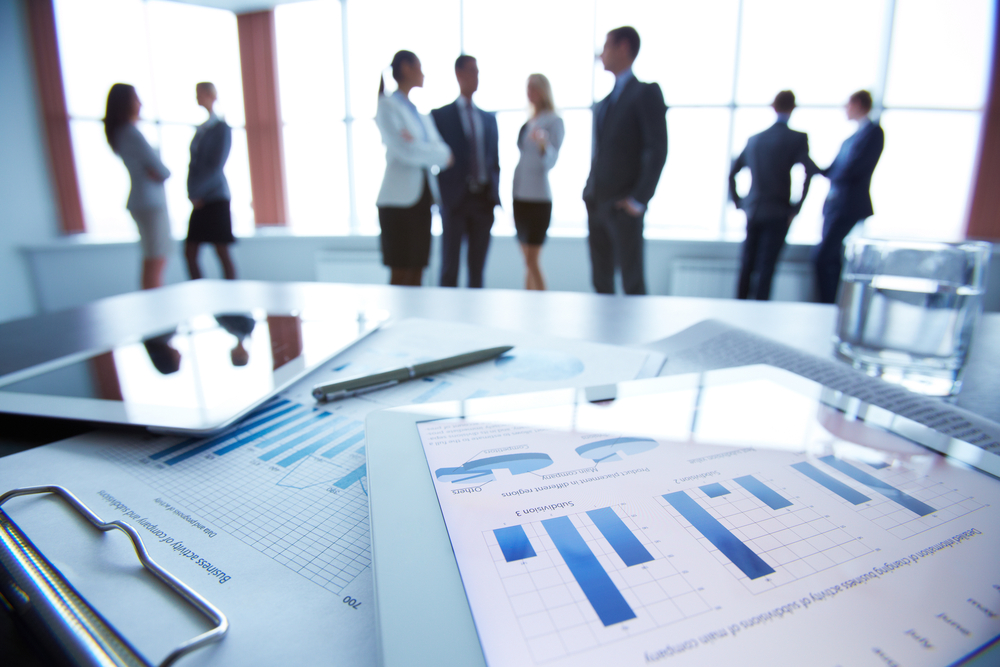 A regular monthly poll by Bulgaria's National Statistical Institute (NSI) has found that executives saw the business climate in the country in July 2018 unchanged from the previous month.
In June 2018, the business climate indicator dropped slightly, after in May it reached its best level since 2009.
The NSI said that in July 2018, the indicators in the construction, retail trade and service sectors were up, but had fallen in the industry sector.
The composite indicator "business climate in industry" decreased by 2.2 percentage points as a result of the shifting of the industrial entrepreneurs' assessments and expectations about the business situation of the enterprises from "better" towards preserving "the same".
In the construction sector, the indicator was up by 1.6 percentage points, with executives having a more favourable outlook on the assessment and expectations regarding their enterprises.
In the retail trade, the indicator increased by 0.7 percentage points, a result of a slight improvement among managers of their views on the current state and expectations for their businesses.
In the service sector, there was an increase of 1.7 percentage points, with managers more optimistic about the present and immediate future, the NSI said…. / IBNA