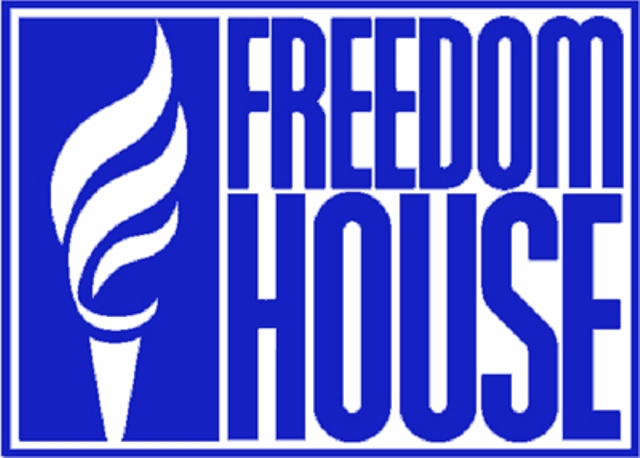 Tirana, 23 June 2015/Independent Balkan News Agency
Freedom House says that in the general ranking of the 7 Balkan countries, only Bosnia and Kosovo are ranked behind Albania.
Freedom House report says that the judicial system has not yet demonstrated that it can prosecute senior level officials.
Investigative journalism is weak and is influenced by organized crime which continues to be widely spread. The report also mentions the fact that in 2014, Albania was granted the EU candidate status, following three previous consecutive refusals.
However, the Freedom House report suggests that Albania was the only country in the Balkan that marked an improvement in the level of democracy in general compared to the previous year, thanks to several reforms and steps take in the fight against corruption by the government elected in 2013.
Inadequate progress of democracy in the Balkan
Democracy in the Balkan countries continues to be fragile and in several it has seen a drop, according to the report of the Freedom House organization "Countries in Transition", published today.
None of the Balkan countries has a consolidated democracy, reads the report that covers developments for 2014 and 4 out of 7 countries involved in the report, have seen a drop.
The report doesn't include the 2015 developments.
According to Freedom House, compared to the previous year, Albania has seen progress in 2014 Kosovo hasn't seen any changes while FYROM has seen a drop.
The report concludes that in the 29 countries analyzed in Europe and Eurasia, efforts for democratization are being challenged by fresh attacks which are becoming more and more aggressive.
Categorization of regimes based on the level of democracy
Albania and FYROM continue to be part of the transitional and hybrid regimes. Part of this group are also Bosnia, Georgia, Moldova and Ukraine. Last year, FYROM saw a drop in this category.
In the category of countries with half a consolidated democracy, a higher evaluation than that for hybrid regimes, we find countries such as Serbia and Montenegro, but also EU countries such as Bulgaria, Croatia, Hungary and Romania.
Kosovo is part of half authoritarian regimes, along with Armenia and Kirgizstan. None of the Balkan countries is part of authoritarian countries, which Russia is part of along with Uzbekistan with the highest level.
The countries with the highest level of democracy enter in the list of countries with a consolidated democracy, such as Slovenia-with a positive evaluation-Estonia, Latvia, Poland, Czech Republic, Lithuania and Slovakia. /ibna/