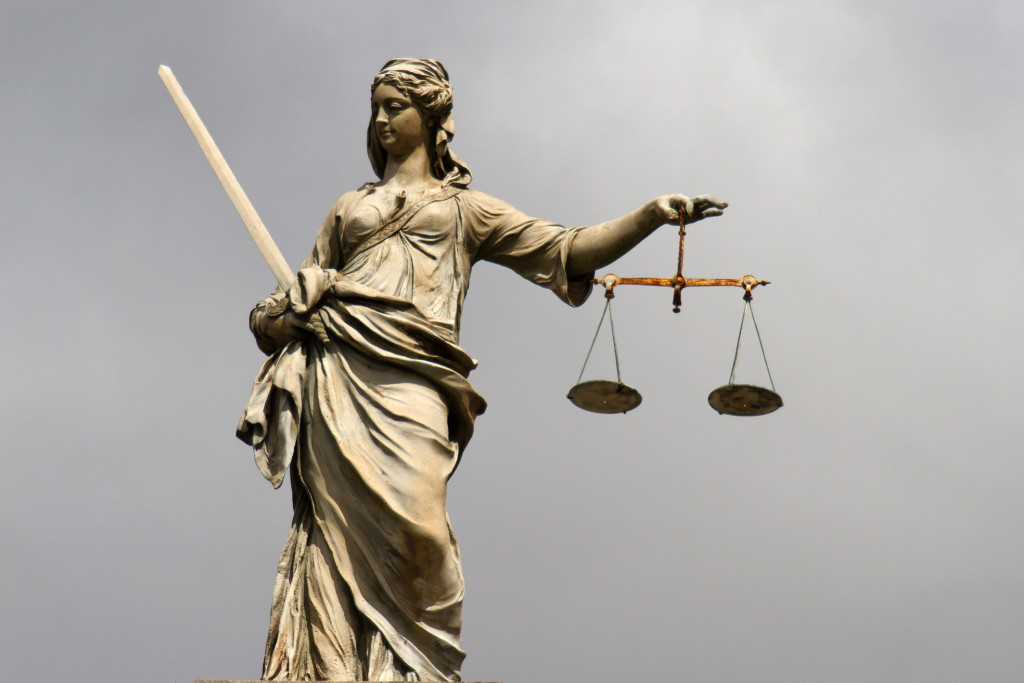 The Justice Palace, which will host the new judicial institutions, such as the High Prosecutorial Council, the High Judicial Council and the School of Magistrates, has been inaugurated today in Tirana, Albania as part of a judicial reform that the country launched three years ago.
The ceremony of inauguration was attended by heads of justice institutions, state institutions and representatives of embassies accredited in Tirana.
In her speech, justice minister Etilda Gjonaj said that the government did its job and that it's now the job of the new justice system to deliver concrete results in the fight against corruption.
Meanwhile, the US chargé d'affairs in Tirana, Leyla Moses-Ones stopped on the vetting of judges and prosecutors, which according to her, is yielding results.
The head of the International Monitoring Operation, Genoveva Ruiz Calavera has called on all players to assume their responsibility and contribute for the functioning of the judicial institutions.
Three years ago, both political sides in the country agreed to vote in favour of a judicial reform which aimed at putting an end to corruption in the system. This reform started with the so called vetting process, which screened all judges and prosecutors in the country. So far, the vetting process has impeached a significant number of judges and prosecutors, while the opposition has criticized this, claiming that the government has crippled the justice system and accused the PM of trying to take the justice system under control. /ibna/