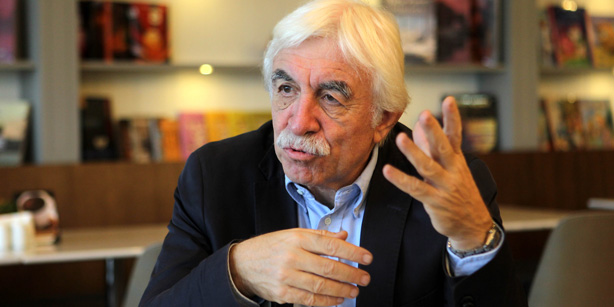 Ankara, November 11, 2015/Independent Balkan News Agency
Turkish newspapers that write against Erdogan did not receive their credentials for the G-20
By Manolis Kostidis
Another judicial adventure begins for the Turkish journalist who wrote articles against Recep Tayyip Erdoğan. One of the most experienced columnists and political analysts, Cengiz Çandar, is accused of "insulting the President of the Turkish Republic" after the indictment of Erdoğan's lawyers.
Çandar is accused of articles he wrote on the website «www.radikal.com.tr» on July and August 2015, with titles like "Fears of new massacres in New Turkey, the excuse: the fight against terrorism, the goal: the rematch on the November 7 election".
Regarding the Press in general, despite the fact that the European Commission warns Ankara for a regress on press freedom, it did not prevent the Turkish authorities from not issuing accreditations to journalists of two turkish opposition newspapers to attend the meeting of G-20 to be held on November 15-16 in Antalya.
The newspapers Zaman and Sözcü, which are among the first in sales, denounced that "although the session will be attended by 3000 journalists, only two media were not given accreditation".
The daily Zaman has affiliations with the Islamic Movement Hizmet of the imam Fethullah Gülen, who is regarded a leader of a terrorist organisation, in accordance with the decision of the Security Council of Turkey. Sözcü has made many publications against Erdogan and his family and accuses them of corruption.