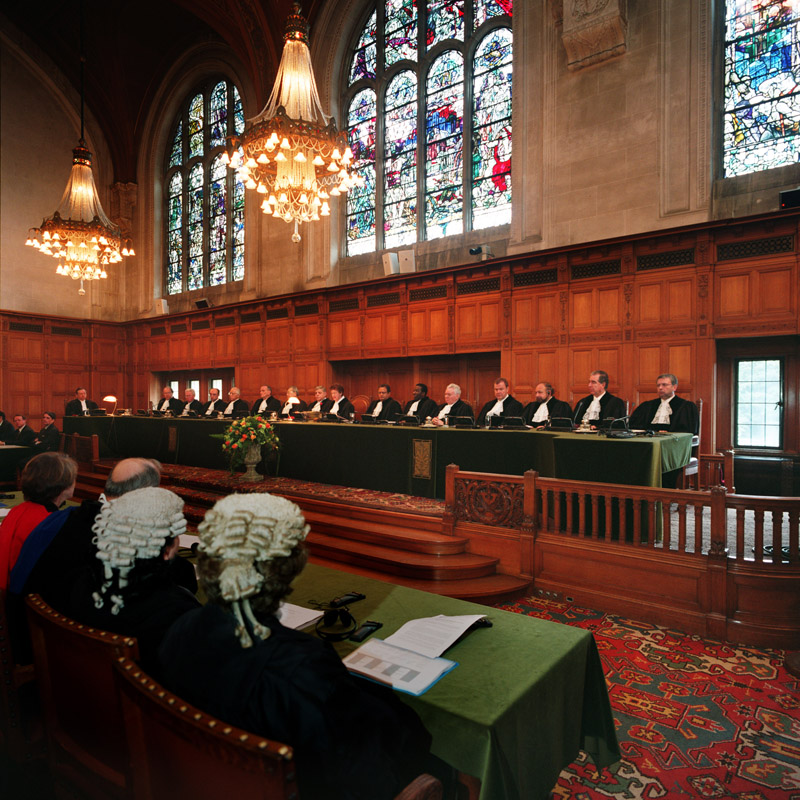 Zagreb, February 2, 2015/ Independent Balkan News Agency
By Marija Avramovic
International Court of Justice (ICJ) in The Hague will render judgment on Croatia's and Serbia's mutual genocide accusations, tomorrow, and neither side has the right to appeal against the verdict, no matter what the verdict will be.
If one of the parties considers that the other has not complied with the provisions of the judgment, it can appeal to the Security Council of the UN, which has the ability to take action against the state that has violated these provisions.
Croatia filed the lawsuit nearly 16 years ago, and the process took so long because Serbia at first challenged the jurisdiction of the ICJ.
Eventually, Serbia started a counterclaim against Croatia for genocide over the Serbs on Croatian territory.
On the eve of the verdict, parliamentarian from The Independent Democratic Serb Party (SDSS) Milorad Pupovac said on Monday that he expected the court in The Hague with its judgment would confirm that there was no genocide in these areas in the 90s of the last century.
"The crimes were committed, destruction happened, ethnic cleansing was carried out, but fortunately there was no genocide. I expect that this will be also ratified with tomorrow's ruling by the International Court of Justice", Pupovac said.
He expected that neither Croatia nor Serbia would be found guilty of these lawsuits, but rather focus on the fulfillment of their obligations under domestic and international law, the punishment of war crimes and the restoration of mutual relations.
Professor Branko Caratan, referring to the long-awaited judgment, assessed that this court ruling, whatever it may be, won't be a historic reckoning.
"The historic mark of what was happening in this region has already been made and it exists in public so that is precisely why I believe that it will not much affect the interrelationships of Croatia and Serbia", he stressed.
"It might just have a short-term affect, because in the long run, there is interest in cooperating politically and economically on both sides", concluded Caratan.