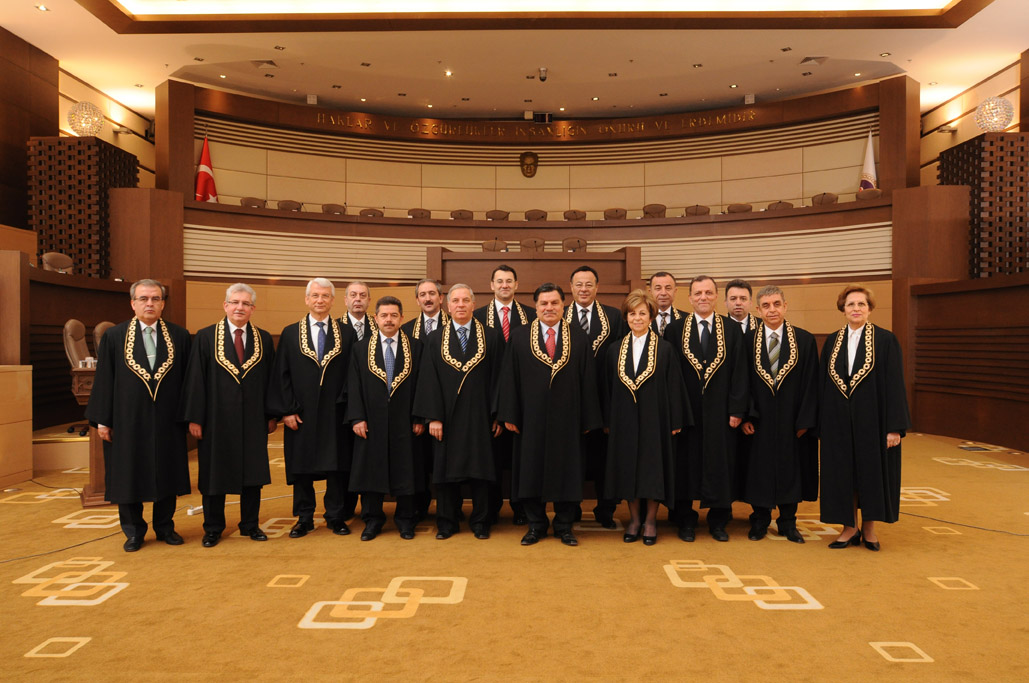 Block by the Constitutional Court to the Turkish Prime Minister
By Manolis Kostidis – Ankara
Shock has caused to the Erdogan government the decision of the turkish Constitutional Court, which annulled the recent "reform" of the Turkish prime minister that was designed to exert control over the judiciary system.
The Supreme Court of the Turkey, ruled unconstitutional the regulations of the law passed last February.
The most important article that was canceled from this decision is the one that gave the power to the minister of Justice to appoint the members of the High Council of Judges and Prosecutors (HSYK). According to this new law, every minister of justice could order investigations against members of the Council. This decision undermines the minister.
Immediately after the passage of the law in Parliament, with the vote of the MPs of the ruling AKP, the Justice minister Bekir Bozdag had removed almost all members of the Council of Judges and Prosecutors. The main reason for their removal was that the government thought all its members were affiliated with the Islamic order of Gulen and were subsequently acting against the government.
Erdogan even spoke of an attempted "judicial coup", referring to the prosecutors who last December had given orders to investigate the residences of ministers, where they uncovered millions of dollars in shoeboxes.
The order to search the residence of the Turkish prime minister's son, Bilal Erdogan, was withdrawn at the last minute.
However, the same turkish government with the 2011 referendum had made the Council of Judges and Prosecutors autonomous. The U.S. and the EU had warned that last February's recent reform, which gave increased powers to the minister of Justice, was a threat to the independence of Justice in Turkey .
The Constitutional Court's decision has its significance, since 10 days ago, the same Body had ruled against the banning of Twitter and had brought about the wrath of Erdogan, who had stressed that "we do not recognize the decision, since it does not take into account the national interests".
The government however, continues to seek more powers and tries through the Parliament to strengthen the powers of the turkish Intelligence Service (MIT). Essentially, the Turkish prime minister seeks to completely control the police, the secret services and Justice in order to exterminate Gulen's order, which he has even characterised as a "terrorist organization".
Until December 2013, Erdogan and Gulen were considered allies and had close relations. In Turkey it was known that in the last decade most appointees to state organisations were members of this Islamic order, with Erdogan's assent.