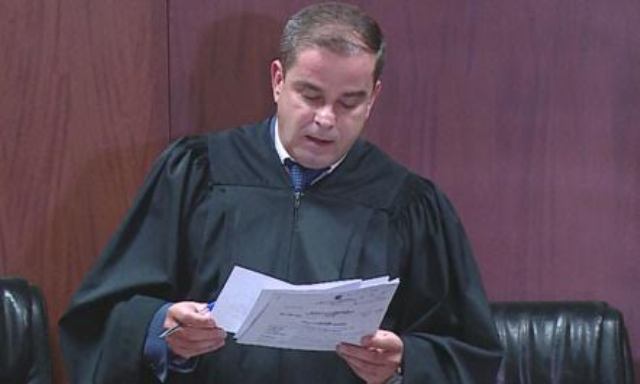 Tirana, 18 January 2016/Independent Balkan News Agency
A judge in Tirana has ended up in university hospital center "Mother Teresa" in the capital after sustaining several injuries on the body.
Judge Artan Gjermeni was treated for injuries caused with sharp objects. The media reported that Gjermeni was wounded in four places, on the abdomen, hip, shoulder and foot.
Judge Gjermeni is not in a life threatening condition.
According to police, judge Artan Gjermeni has not admitted of being involved in a criminal affair. "I was cut with a metal object at home", Gjermeni is quoted to have said.
On its part, police suspect that the judge has been attacked with a knife. They have launched an inquiry which relates to Mr. Gjermeni's work as a judge.
The name of judge Gjermeni comes up in several important cases of the Albanian justice system in the past 25 years. Years ago, he tried the case of the former boss of the notorious gang of Lushnja, Aldo Bare, who received life imprisonment.
Recently, he led the process against former governor of the Bank of Albania, Adrian Fullani, where the latter was acquitted for the theft of around 7 million USD from the Bank of Albania. Previously, Gjermeni has also been a member of the Supreme Council of Justice. /ibna/