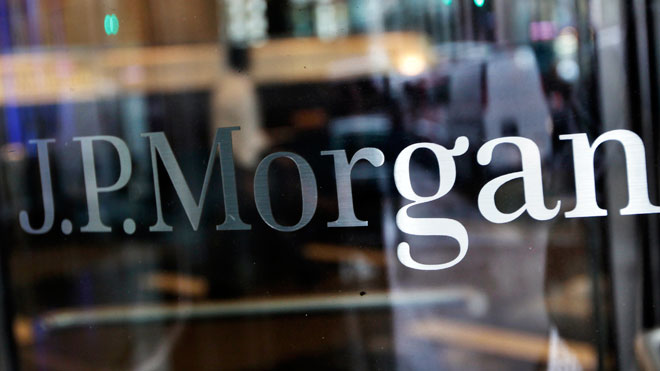 Athens, February 24, 2015/ Independent Balkan News Agency
By Spiros Sideris
The outflow of deposits from Greek banks last week amounted to about EUR 3 billion, according to estimates by JP Morgan, before the agreement reached Friday in Eurogroup, among Finance Ministers of the eurozone and Greece.
The 50% increase in output – from EUR 2 billion in the previous week – meant that Greek banks would be left without adequate reserves to issue new loans within eight weeks, instead of 14 as originally assessment.
JP Morgan bases its estimates assuming that from the EUR 108 billion available from the European Central Bank and the Bank of Greece, the Greek banks have already used 85 and, therefore, they are left with approximately EUR 23 billion.
The outflows increased towards the end of last week and, according to three banking sources who spoke to Reuters, reached EUR 1 billion on Wednesday and Thursday and another EUR 1 billion on Friday alone.
According to the estimates of JP Morgan, the total outflows this year reach about EUR 25 billion, which translates to more than EUR 3 billion per week.