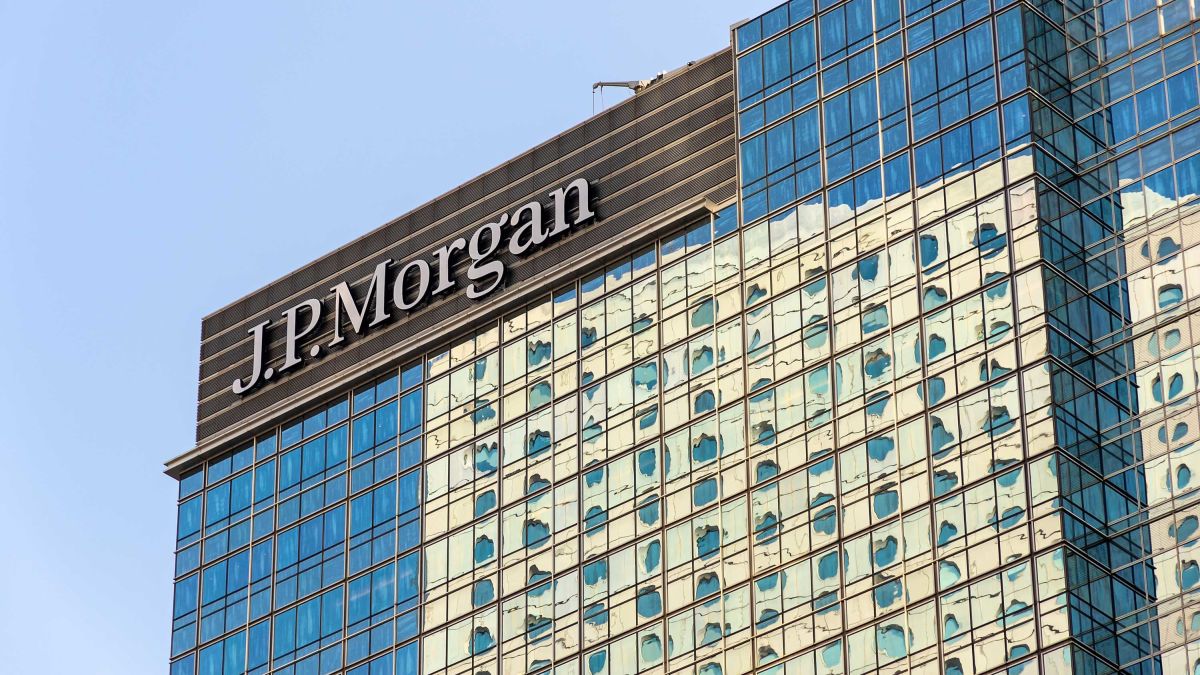 After yesterday's vote on the Hercules bill, Greek banks are ready to follow on the footsteps of the Italian ones, JP Morgan commented in its analysis of the sector.
As it is pointed out, the initial reaction is encouraging: banks have already announced plans for securities worth EUR 23 billion, which the agency estimates will rise further in the coming months and will eventually cover almost 50% of current non-performing exposures, which amount to EUR 75 billion.
According to JP Morgan's analysis, the collateral valuation shows a potential transfer rate in the band of 34-35% on average, well above the levels recorded in Italy (28%) and at levels more manageable for Greek banks. It claims that the price will be around 34% for collateralised corporate loan packages and 45% for mortgages.
It is noted that banks to which securitization plays a central role in their designs, will benefit the most, including Eurobank, Piraeus and Alpha Bank, with the latter leading the Galaxy 12 billion securitization plan.
The attraction of "Hercules" comes from the state guarantee that allows capital relief in return for periodic fees payments by banks. JP Morgan expects it will eventually ease the rejection of NPEs of EUR 30-36 billion.
Impact
Regarding the impact on equity, the firm notes that the precise easing remains to be clarified, but the zero risk expected to be attributed to senior securities implies about 40 basis points positive impact on CET1 funds by Hercules on EUR 12 billion securitization of Alpha Bank, is seen as a 'welcome benefit'.
The scheme is expected to be capital neutral for Eurobank's € 7.5 billion Cairo securitization, but is expected to play a critical role in approving the significant risk transfer.
The banking sector is gaining 97% this year and 15% since the Hercules plan was approved by the Commission in early October, and the shares are currently trading at 0.5 times the Net Asset Price Index (P/AV), against the 0,9 of banks in Europe.
JP Morgan says it remains "constructive" for 2020, although it believes that many of the catalysts have been clearly billed and the future course will depend on the successful implementation of the red loan reduction plans./ibna