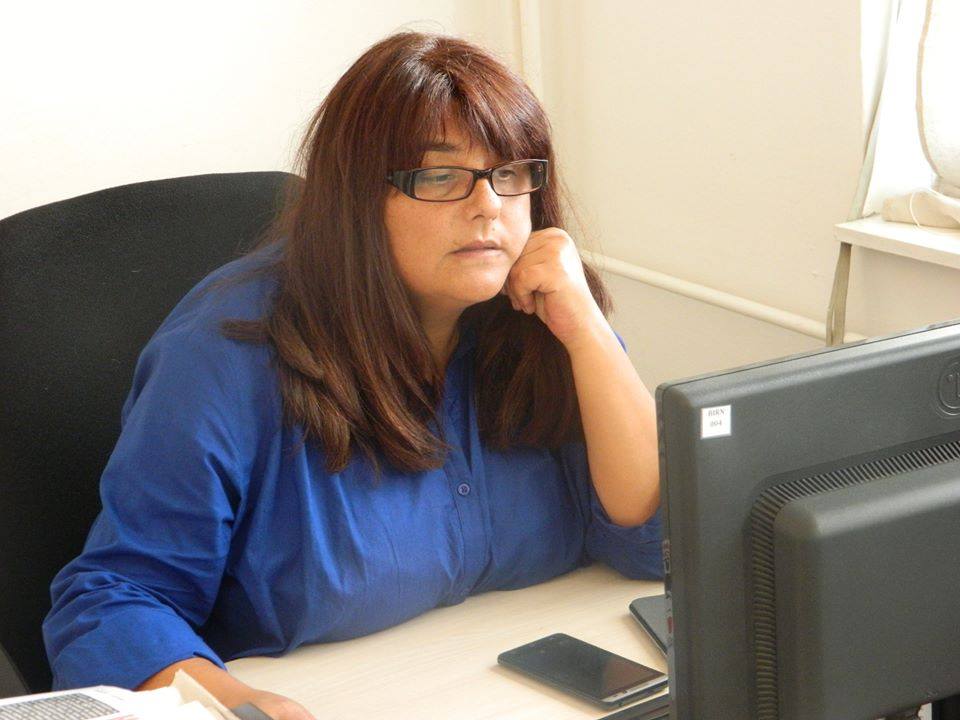 Interviewed by Naser Pajaziti
In an interview for IBNA, Tamara Chauisidis, head of the Trade Union of Macedonian Journalists and Media Workers, talks about the state of the media and censorship in FYROM, rights of journalists and their demands, the image of the country in world ranking as far as freedom of media is concerned and other topics…
How do you assess the state of the media in the country?
We have a constant deterioration as far as media and their situation is concerned. This is also the assessment of journalist organizations, national and foreign ones. Censorship and auto censorship dominates in the country. Those who work in the media are not very protected and they can easily be laid off. All of this shows that they are unable to face these pressures.
Latest reports of international organizations and the European Commission suggested a lack of freedom of media and control of media by the government. Do you think that the government is taking these warnings or complaints under consideration?
For years, international organizations have said that the country is deteriorating as far as freedom of media is concerned. And I'm not only talking about the latest reports or the latest report of the European Commission. Since 2010, we have a drop of the index of the freedom of media. If you ask me what has been done about it, I can say that nothing serious has been done.
What's the way out of the situation?
There must be political will by those in power and there's no other alternative. Trust must be restored between media community and institutions and this is only the start. Then we can talk about other issues.
Do you believe that the current laws on media meet the needs of journalists and their demands, or are there other issues involved?
No, the problems with the media do not relate to the laws, but to the selective application of laws. This is the main problem that we can encounter in several cases where some journalists are penalized and some others act freely in spite of the different violations.
What are the priorities of your trade union in relation to the concerns that you raise?
The priorities of the union are focused on professional rights and rights concerning journalists and those who work in the media. It's clear that the in order for the government to control the media, it must have its journalists in news rooms in order to inform the public and not pose questions which are unsuitable for the government.
Our studies show that pressure against journalists is made through their economic and social status, threats of dismissing them from work, reduction of salaries, demotion, etc. The union believes that by empowering journalists and all those who work in the media and by improving their economic and social status (work contracts, collective protection through the union, etc), these pressures can be avoided. Otherwise, they will become economic prisoners, who would agree on anything to keep their job. /ibna/