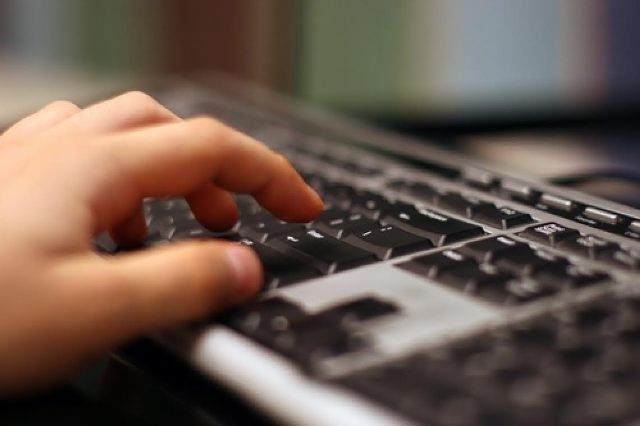 IBNA Special Report
Skopje, February 26, 2015/Independent Balkan News Agency
By Naser Pajaziti
Over 100 journalists in FYR Macedonia have been eavesdropped by the current government. This was declared yesterday by the leader of Macedonian opposition, Zoran Zaev, who published materials that showed that journalists had been eavesdropped.
After the conference, Zaev  handed to journalists the materials that proved the eavesdropping.
Among those who have been eavesdropped are editors in chief and editors such as Goran Mihajlovski, Jadranka Kostova, Olivera Trajkovska, late journalist Nikola Mladenov, Borjan Jovanovski, Naser Selmani, Branko Geroski and many other names.
Journalists have said that they're worried and shocked by these eavesdrops and the fact that their privacy has been affected.
"I'm not happy about this. Documents show that we, journalists, have been eavesdropped and we don't know if this continues to be the case. We are not enemies of the state and our people. We want explanations for all of these acts. We want to know how things have come up to here and how mobile phone operators have approved the eavesdropping", one journalist says.
Editor in chief of "Alsat" TV network, Muhamet Zekiri said that he's proud of having been eavesdropped by this totalitarian government, due to his critical stances.
Prominent journalist Olivera Trajkovski says that she was not surprised by the eavesdropping.
"For a long time we were facing a competition which aimed at showing a different reality of things. Everything was being done in a synchronized manner in three TV networks", declared Trajkovska.
One of the journalists that was subject to a lot of surveillance was late Nikola Mladenov, owner of "Fokus" weekly magazine, who lost his life two years ago in a road accident near Skopje.
Authorities said that Mladenov suffered a heart attack while he was driving his vehicle from Skopje to Veles, which led him to lost control of the vehicle. His file was also given to his family members and opposition leader, Zaev said that a special inquest will be launched on this case in the near future.
Representatives of the international community and organizations of human rights and freedom of speech are also expected to react on the issue of eavesdropping journalists. /ibna/