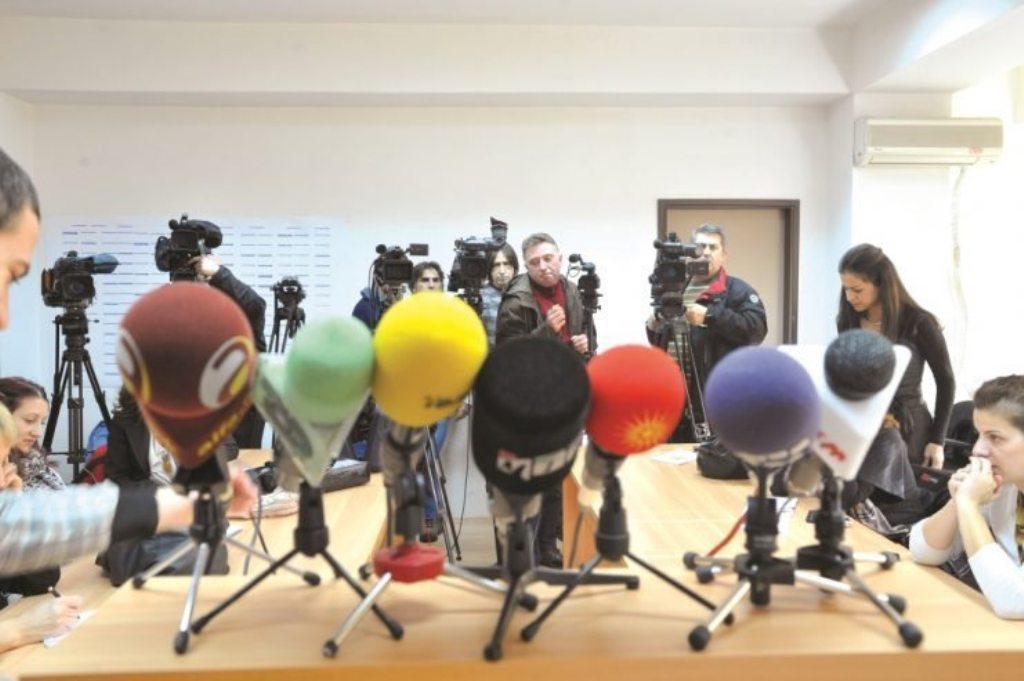 Journalists' associations in FYROM are marking today the World Day of the Freedom of Press, demanding better working conditions.
"For years now, reports issued by international press organizations have talked about the difficult conditions under which journalists here work. They get paid under 300 euros a month and this is far from the average level of salaries in the country and the region", the Independent Union of Journalists says.
The Association of Journalists has also said that democracy in the country will continue to suffer for as long journalists work in deplorable conditions.
Meanwhile, the Minister of Information Society and Administration, Damjan Mancevski said on the occasion of this day, that free and responsible media are the basis for the development of a democratic society. According to him, the new bill on the media which is expected to be voted in parliament, guarantees the freedom and independence of media in the country. /ibna/