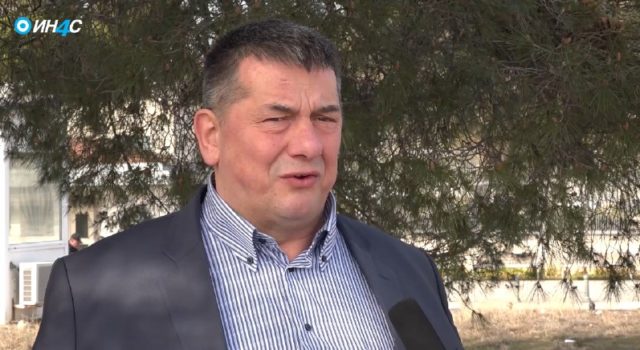 The president of the Commission for Investigating Attacks on Journalists, Nikola Marković, urged the media community in Montenegro today to protect the professional journalist rights of the editor of the IN4S portal, Gojko Raičević, because a similar situation can happen to any journalist.
Earlier this morning, police officers interogated Raičević regarding his stories published in the media.
Podgorica's Basic State Prosecutor's Office has recently opened a case on the occasion of several reports on the "IN4S" portal, in which, as it was reported, the former ambassador in Moscow, Milan Roćen has telephone conversations with several people.
"As the President of the Commission, I consider it unacceptable that journalists are brought to police hearing because of their texts and sources, reports and audio recordings. I condemn such acts of competent authorities," Marković said in connection with the hearing of Raičević.
Marković believes that any text that points to suspicious and illegal behavior of public officials represents public interest.
"Instead of affirming investigative journalism, the state wants to crush any critical thoughts and prevent the publication of reports pointing to abuse of office. Instead of state authorities dealing with the former Ambassador to Moscow, Milan Roćen, they interrogated Raičević to find out the origin of recordings that discredit the authorities," Marković pointed out.
He announced that at the first session of the Commission he would suggest that this case be highlighted as another in a series of attacks and threats to journalists.
Montenegrin police released Raičević after the interrogation./ibna