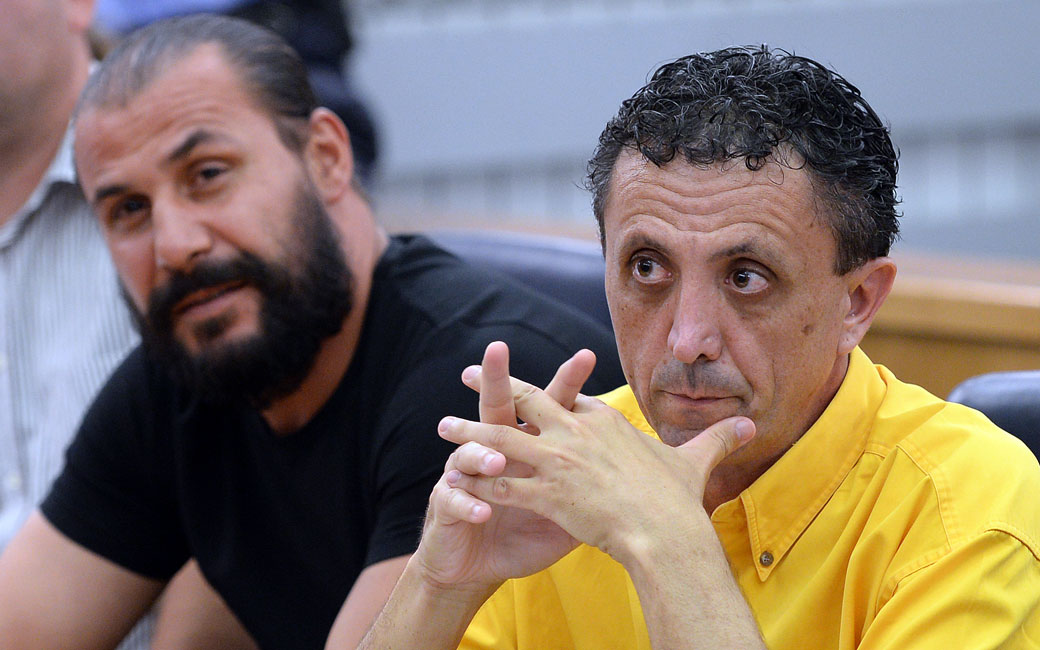 Skopje, October 21, 2013
"Nova Makedonija" journalist, Tomislav Kezharovski was sentenced today to 4.6 years in prison.
Kezharovski was accused of giving information on a protected witness.
Another 4 people were sentenced as part of this trial. They are lawyers, judges, prosecutors and businessmen accused of abusing with office, bribery and illegal possession of weapons.
Tomislav Kezharvoski is accused of revealing the identity of the protected witness in the trial of the double murder taken place near Veles in 2008. But, the witness for which Kezharovski has written has resulted to have provided false testimony. EU and other human rights organizations have reacted about his arrest. In the progress report on FYROM, European Commission mentioned Kezharovski's case by demanding his release. /ibna/