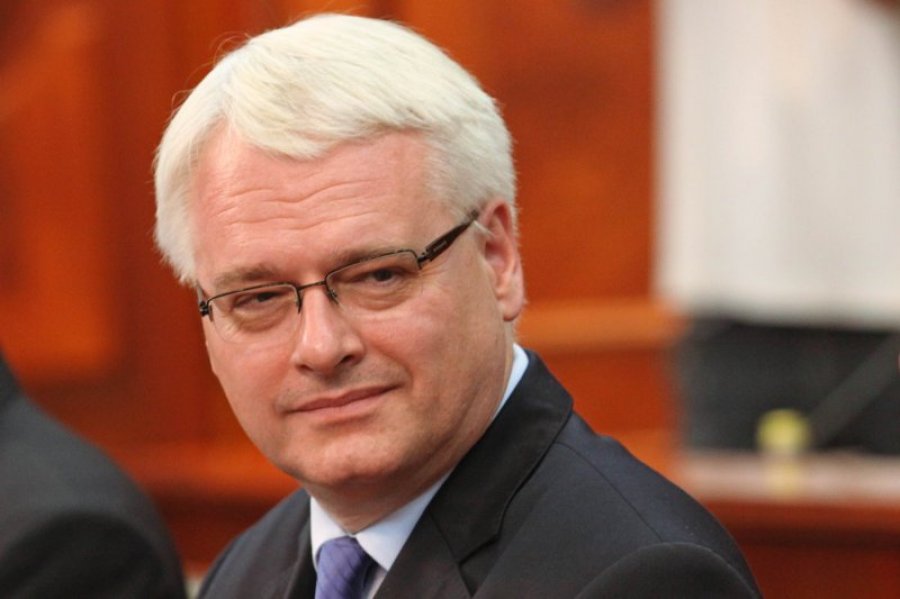 Review Hari Stefanatos
Croatian President Ivo Josipovic was not surprised by the European Commission's findings regarding the country's Justice system, which ranked low in the list with the justice systems of other European countries in terms of efficiency and perceived independence.
According to the President, Croatia can see this report as a chance to make positive changes to its Justice system. "I think that no one was surprised by the results of the survey. Every day I receive ten emails in which citizens make complaints, sometimes with good reason, sometimes not. I think that the indicators are such that they make us think seriously", Josipovic stated.
Croatia was ranked second to last in terms its Justice system efficiency, while in regard to its Justice system's independence it only ranked above Romania, Bulgaria and Slovakia. In terms of quality however, Croatia was in the middle of the ranking.
"I see the report as a statement of what we all more or less feel, but also as an encouragement to many hard-working officials in the judiciary and the ministry to work together to make things better. …I think this survey provides a strong boost and we should see what organisational moves should be made, and some have already been initiated by the Ministry of Justice, to improve the competence and promptness of judges", the President added.
(Source dalje)