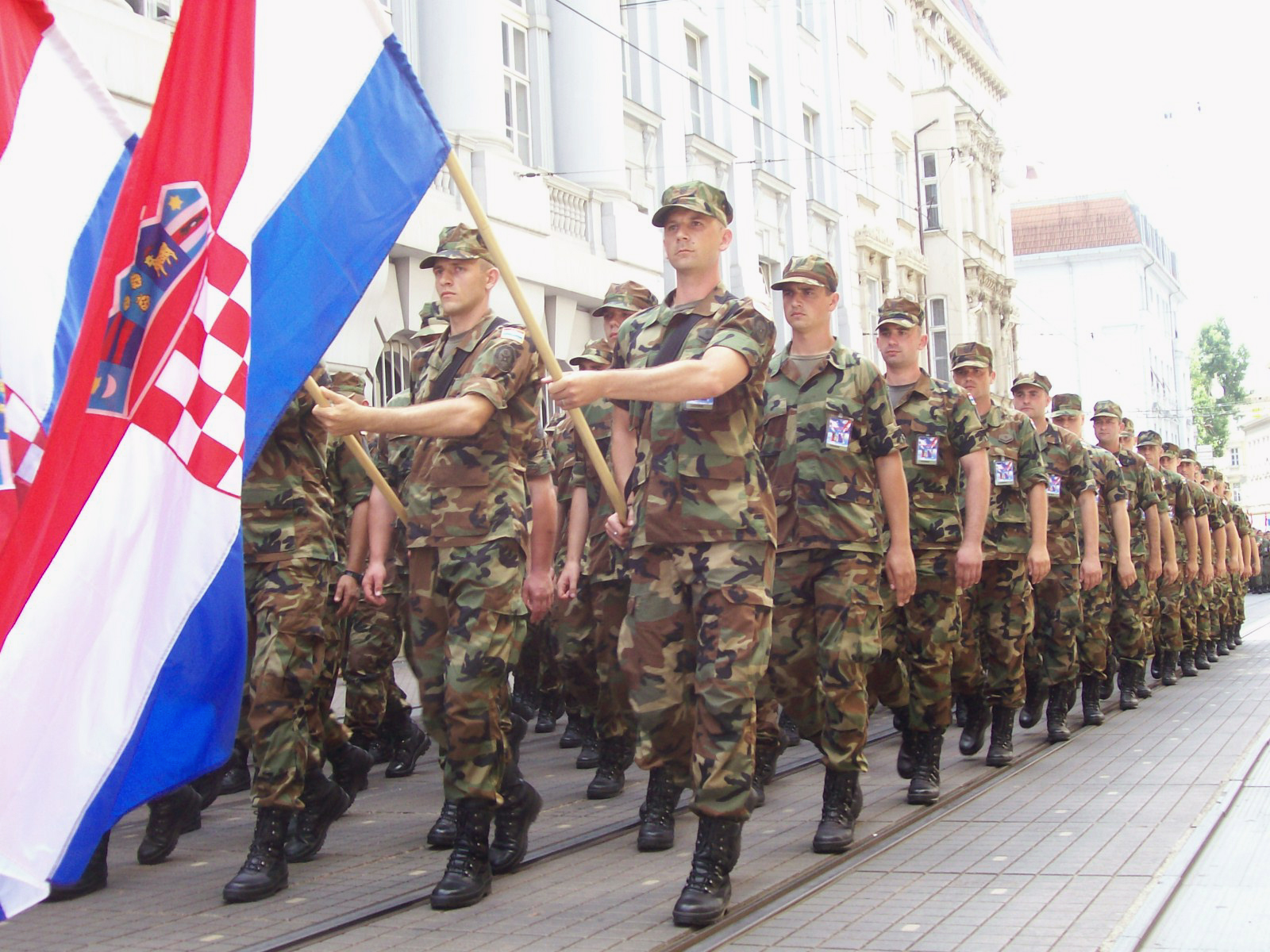 By Marija Avramovic – Zagreb
President Ivo Josipovic said yesterday that it wasn't true that the reserve forces in Croatia are to be imposed because of the situation in Ukraine, but it was a part of the development of the Armed Forces and preparing the country for possible defence, while he also dismissed the possibility that the Croatian armed forces were to be engaged in Ukraine.
He stressed that it "needs to be clarified to the public" and that he "heard rumors from the media and other circles that introducing reserve forces in Croatia is somehow linked with Ukraine and that Croatia is virtually making ready for war".
"Introducing the reserve forces is a part of the development of our armed forces, a way of preparation of our armed forces and the entire state for possible defence", Josipovic said.
Asked whether Croatia has the money for it, he said that the country has ne necessary funds added that reserve forces were planed at a level that was sustainable for the budget and that was one of the topics discussed at the recent meeting of the Defence Council.
Yesterday in Dubrovnik, Osijek and Knin, in the local regional departments of defence, gathered men who were in the army and in recent days had received first calls for the reserves.
Defence Ministry invited soldiers who are up to 35 years, non-commissioned officers to 45, and officers up to 55 years hence only military conscripts who have completed military service or have been on voluntary training have been called upon so far.
Those who were invited to military conscription, for now, aren't in uniforms, since it is a preparatory phase which is about updating the database of military conscription (address check, health status, records of their jobs and similar).
Free Dalamacija daily writes that the first "real" calls follow by the end of October, when allegedly a parade will be held of the renewed reserve composition in the presence of the national leadership, which easily could become a new theme of election bickering between the incumbent president Josipovic and Croatian democratic union (HDZ) candidate Kolinda Grabar-Kitarovic, who have already had a clash on the functioning of country's defence system.