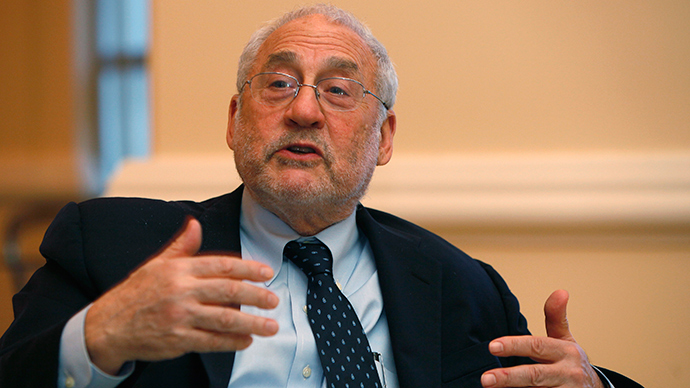 Athens, April 16, 2015/ Independent Balkan News Agency
By Spiros Sideris
The European Central Bank (ECB) leaves almost no room for maneuver to the Greek government and this really is a mistake, says in the French newspaper Les Echos, the Nobel winning economist Joseph Stiglitz.
Asked about whether he understands the argument of "moral hazard", used mostly by Germans, regarding Greece, Stiglitz notes that "in reality the argument of moral hazard is always used for the benefit of creditors.
How can anyone imagine that a country may want to reach such a critical situation to ask for a bailout? This makes no sense.
We must also keep in mind that if Greece came out of the eurozone, the cost would be much higher than that of the rescue. What was needed from the beginning of the crisis was a strategy focused on economic recovery.
The IMF was more in favour of this policy, but it was not alone in the management of the Greek problem".
Rajoy: Greece's creditors could be flexible
The creditors of Greece can be flexible if Athens implement a series of reforms, said today the Spanish Prime Minister Mariano Rajoy, who still supports the adoption of a hard line against Athens.
"If Greece finalise these reforms, I believe that the whole world would be flexible and of course I am in favor of it. Greece will give an important message of seriousness, achievements, commitments and I believe we can move in the right direction", Rajoy said speaking in the Spanish Parliament.
"It would be best for everyone if the Eurogroup and the Greek government reached an agreement", Rajoy added.
"I think the main problem of Greece today is the need to develop and create jobs", the Spanish Prime Minister concluded.