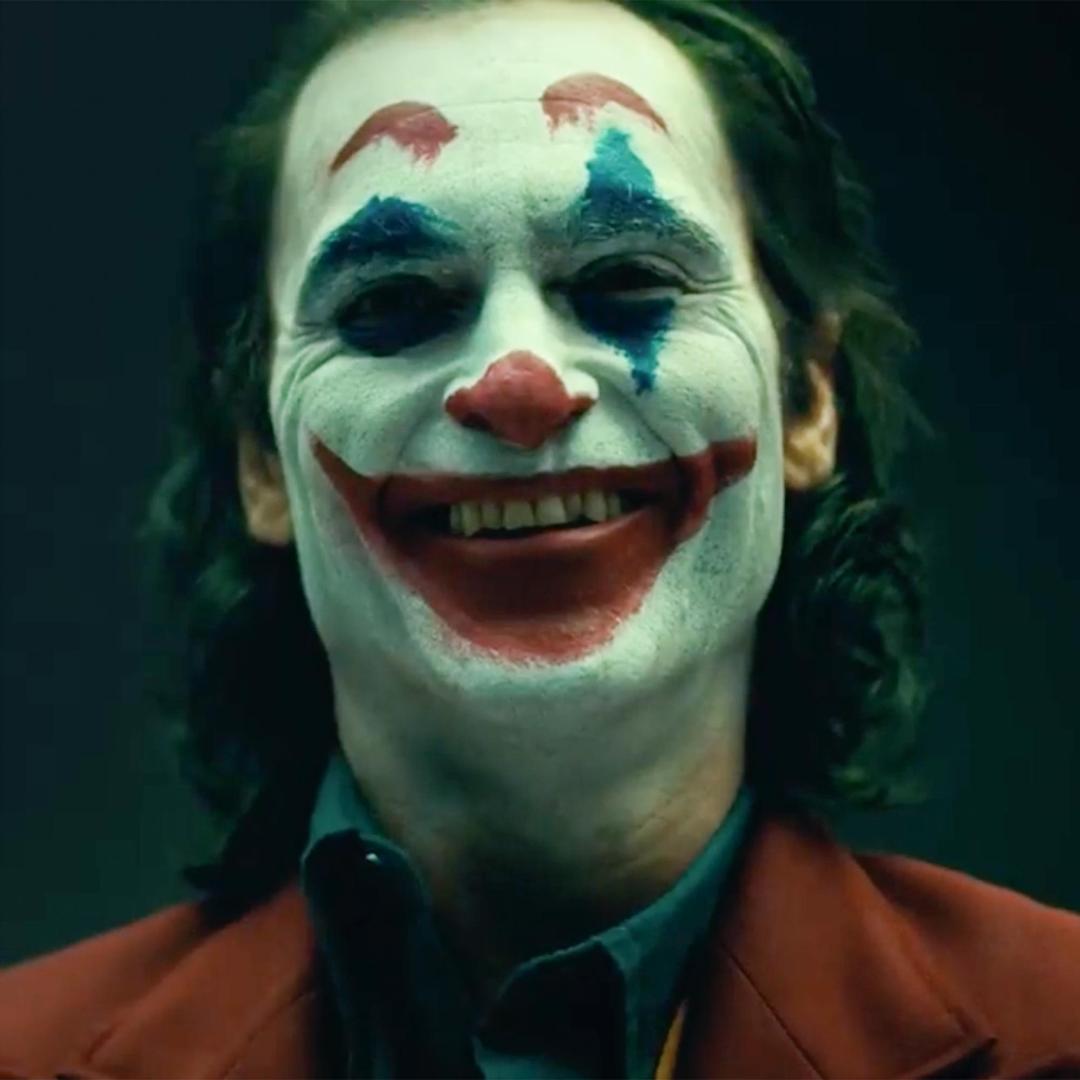 The case of the Greek Police intervention in the cinemas that makes the round of Europe with ironic comments, tests the internal cohesion of the government and in any case causes intolerance to the Maximus Mansion.
In the end, the handling of the case was criticized by Minister Michalis Chrysochoidis who sought to cover up the police officers who were overly zealous bringing in the teens, but also with a post in which he shows his disagreement with the Ministry of Culture, saying that he would "go see the movie with his fifteen year old son". In contrast, Stelios Petsas also covered the Ministry of Culture, which voluntarily moved to reinstate teenagers who deviated from the teachings of the Greek-Orthodox schools and watched a subversive to the system movie. Mr Petsas's remarks justify the opposition's criticism, which spoke of anachronistic tendencies and a return to a hard-right state.
After avoiding any comment on the substance of the case, Mr Petsas attacked the opposition. During the briefing to journalists he said in responce to a related question: "Throughout the period when SYRIZA was Government it invested in a profile of Kyriakos Mitsotakis that does not exist. They tried to build a profile of a neoliberal, anachronistic and, in some cases, far-right. All this effort collapsed on the eve of the July 7 election. Citizens gave a strong 40% to Kyriakos Mitsotakis. They trust Kyriakos Mitsotakis, who leads a center-right populist party, such as New Democracy, that embraces all progressive citizens. So, what we have been seeing in the last two days from the main opposition leader, Mr. Tsipras, trying to invest in the same profile, will have the same outcome. The main opposition played, but 'it didn't not get the joker'. As to the substance of the case, the police are doing their job by enforcing the laws. If the law, which bears the signature of Mr Ragousis, needs to be reconsidered, that is a matter for the House".
The fact alone that the government spokesperson once again makes a reference to the general election demonstrates the deep embarrassment the Maximus Mansion is in. He uses July 7, instead of a substantive argument, for all the criticism the government is receiving, as if it is the Siloam fountain. As if to justify not only what has been done so far, but also what is to come, handing a blank check to the leader Kyriakos Mitsotakis from the outset"./ibna