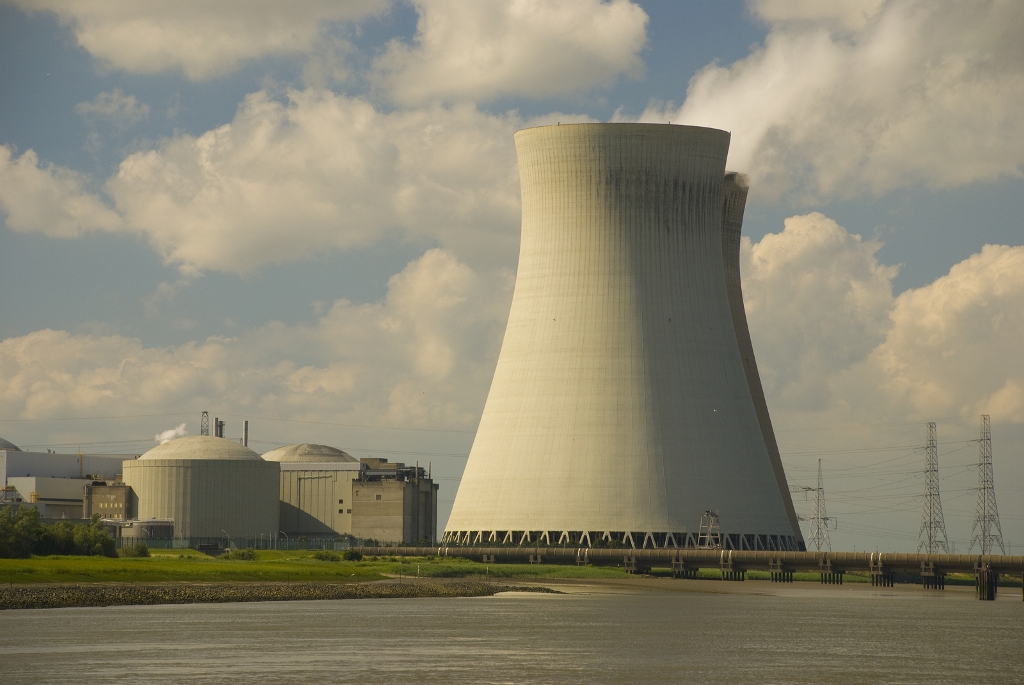 Ten EU member states including Bulgaria and France in a joint initiative call for support for nuclear energy, according to Agence France Presse.
The initiative expects to play an important role in the fight against global warming and will "protect European consumers from price fluctuations", the 10 EU member states stress in a joint article published in the European media.
For this reason they consider it "absolutely necessary to include nuclear energy in the European tax framework before the end of this year".
In addition, it contributes to the diversification of the EU's sources of electricity generation in the midst of rapidly rising gas prices.
In addition to France and Bulgaria, the joint declaration was signed by representatives of Romania, the Czech Republic, Finland, Slovakia, Croatia, Slovenia, Poland, Hungary and Croatia.
The European Commission has not yet decided whether nuclear power and natural gas should be included in the list of climate and environmentally friendly energy sources for EU green financing./ibna