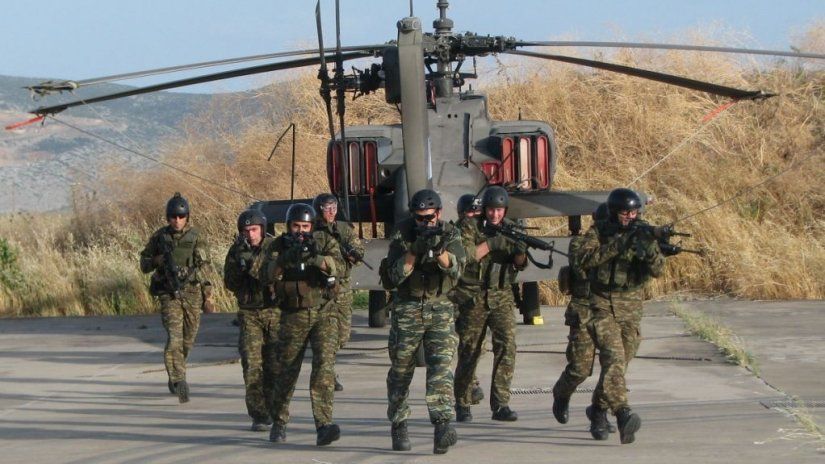 The decision of the Heads of State and Government of Greece, Romania, Bulgaria and Serbia, as was exclusively written by IBNA, that was made during the 3rd Summit of the Four Balkan Countries in Bucharest on April 24 for a joint military exercise of the Special Forces, is a fact.
As the General Staff of National Defence announced today, Thursday, May 31, a regular military exercise of special-purpose units of the 4 Balkan countries kicks off today in the wider area of ​​Attica, under the name Salamis Storm 2018, under the co-ordination of the inter-branch administration of special operations of the National Defence General Staff.
In the joint military exercise of Greece, Bulgaria, Romania and Serbia, observers from Cyprus, Egypt, Estonia, the United States, Jordan, Israel and Poland have also been invited, as stated in the official announcement by the Greek National Defence General Staff.
The exercise is to be completed on June 9. Its purpose is to "promote the level of military co-operation and inter-operability of participating units" the announcement reads…. / IBNA