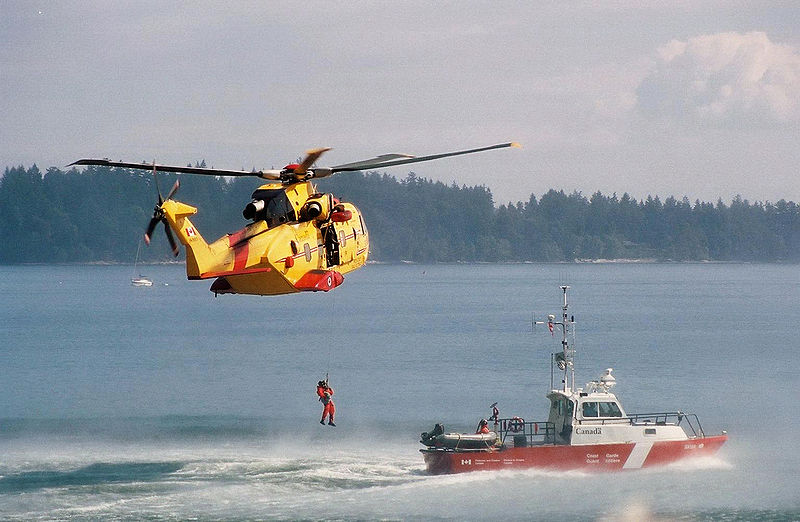 By Spiros Sideris – Athens
While the American interest for the solution of the Cyprus matter, but also for the mineral wealth of Cyprus culminates, the Cyprus Ministry of Defense announced a joint military exercise between Cyprus and the United States.
The exercise called CYPUSA is scheduled to be held on July 16 in the sea area between Cyprus, within the area of ​​responsibility of the Republic of Cyprus, and Lebanon.
Washington attaches great importance to this exercise, which will be search and rescue, because of the tense situation in the Middle East. Aeronautical forces from Cyprus and the USA will take part in the exercise, with the participation of the 6th Fleet.
The main purpose of the exercise is to promote the education level and the further development of cooperation and communication between the two forces in order to minimize reaction time and increase the efficiency of the C-D system, in cases of severe accidents in commercial or passenger ships operating in the wider Eastern Mediterranean area, as well as in relation to humanitarian operations.
The scenario  refers to a maritime accident in the open sea and will include locating and rescuing shipwrecked, the transport of wounded via helicopter, and educational landings of helicopters on U.S. warships.
This is the second time the two countries cooperate in military exercises of search and rescue. The first was in April 2014 with the participation of forces from Greece and Israel.
At the same time, of great interest is the forthcoming meeting this September on the sidelines of the UN General Assembly, between the President of Cyprus Nikos Anastasiades and U.S. Vice-President Joe Biden.