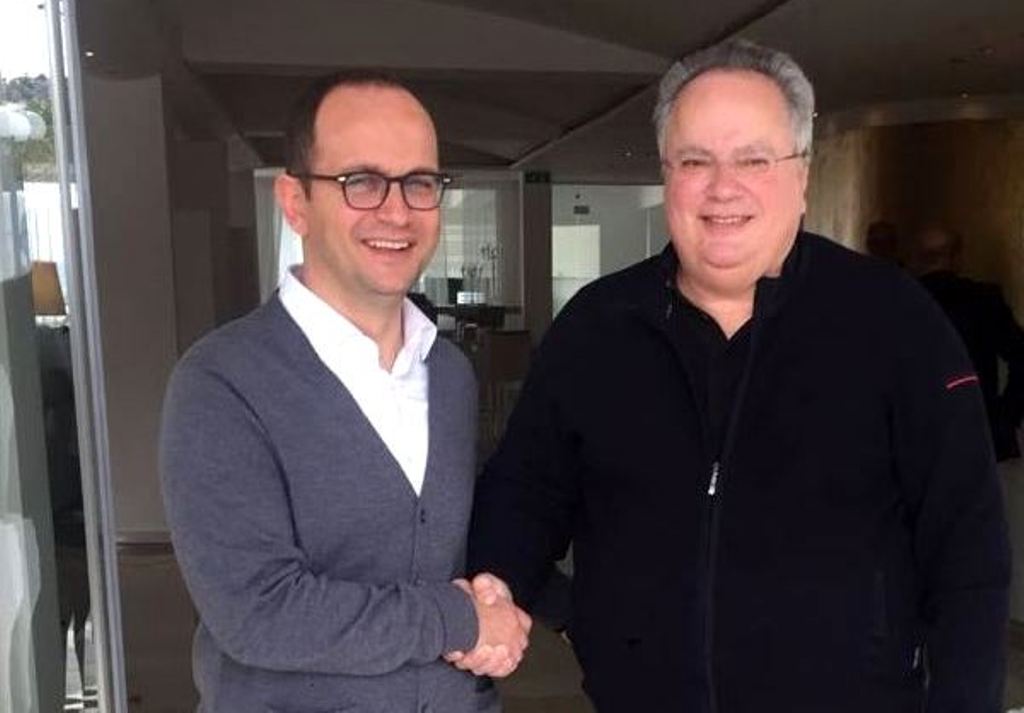 The Ministers of Foreign Affairs of Greece and Albania, Nikos Kotzias and Ditmir Bushati, held talks in Crete on 10-12 November, 2017, focusing on open bilateral issues.
Substantial work was carried out during the talks, which were conducted in a friendly and constructive atmosphere.
Both sides acknowledged the importance of dialogue in resolving outstanding issues and agreed on further steps that need to be taken in order to reach positive outcomes on the basis of European values and norms, to the benefit of the two countries and their peoples.
The talks amounted to an important step forward and efforts to find viable solutions to longstanding problems will continue. In that light, it was agreed that the Ministers will meet again in the coming period, in Albania, in order to evaluate the progress achieved and decide on further concrete steps forward.