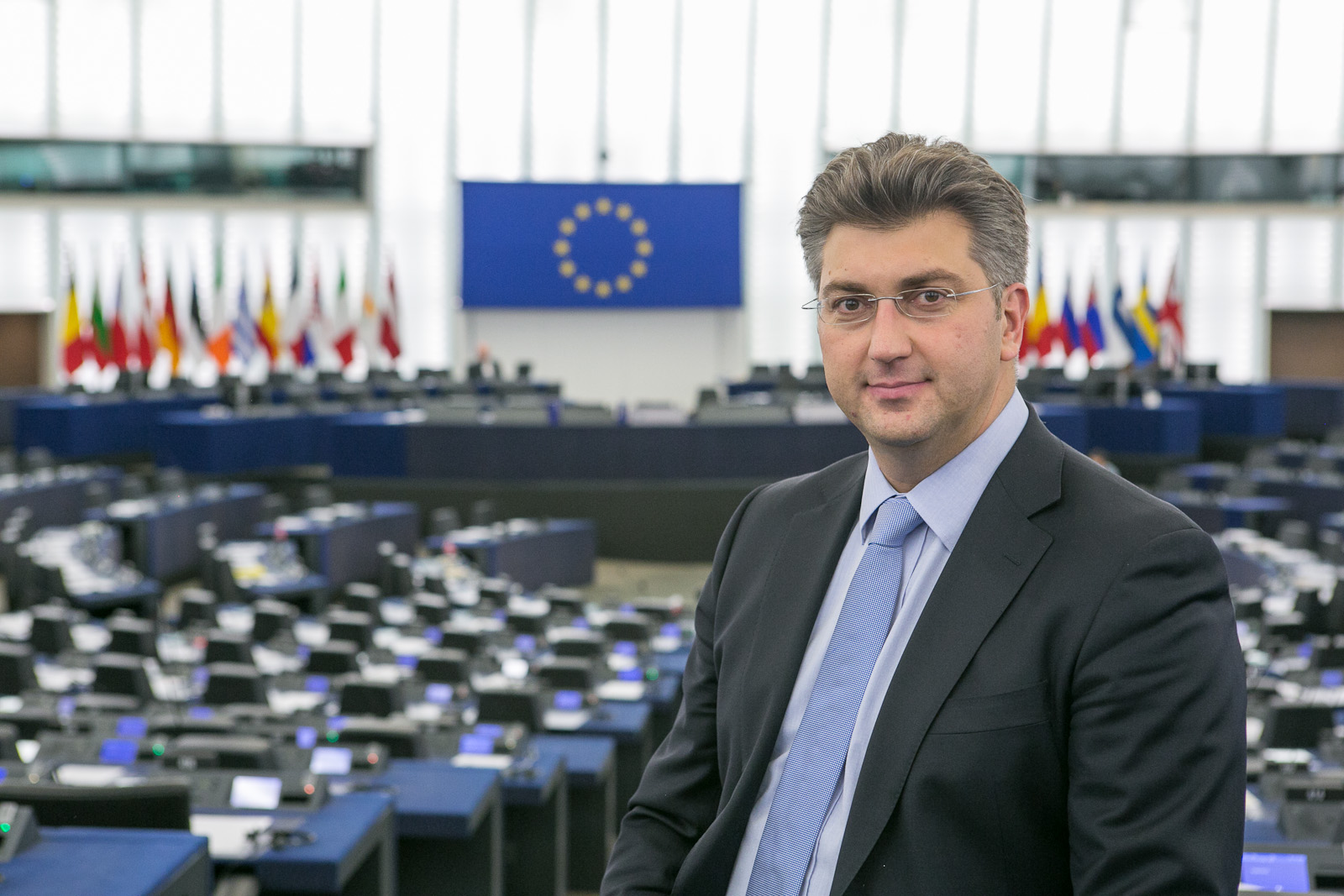 Speaking at a conference organised by the Chamber of Commerce marking the anniversary of Croatia's accession to the European bloc, the Prime minister of the country, Andrej Plenković said that ever since his country joined the EU, its economy has seen significant betterment and has gained "international credibility".
Croatia is one of the new member-states as it joined the Union only five years ago.
"It has definitely been a plus for our international credibility", Plenković pointed out. "Just compare the standing of non-EU members and how we are perceived today, in terms of confidence in our judiciary, procedural predictability, and as an investment destination."
Indeed, the country's economy is stronger now, with exports to the EU grown by 70%.
"According to the latest research by the Chamber of Commerce on the effects of membership, entrepreneurs believe they are in a better position than they were before when it comes to taking their products and services to market.  The chamber's president Luka Burilović, did note, however, that business people also said doing business in other EU member states was simpler and easier than in Croatia", HRT reports.
Burilović has said that "Small and mid-sized enterprises are showing high interest in EU funds, but they say they are still being impeded by complicated administrative procedures and a lack of information."… / IBNA