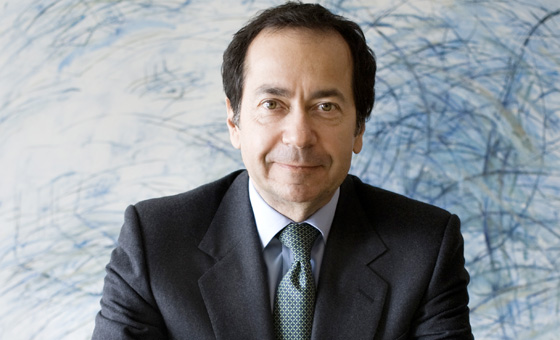 Athens, December 2, 2014 / Independent Balkan News Agency
By Spiros Sideris
A strong, but also hard message to Greece comes from the other side of the Atlantic. The "freezing" of his investment plans to Greece due to the political uncertainty associated with the presidential election announced the major investor John Paulson, from the step of the 16th Annual Capital Link Invest in Greece Forum in New York.
The billionaire investor founder of Paulson & Co. Inc., which holds significant percentages of over 5% in the share capital of Eurobank and EYDAP, noted that our country is "in the beginning of a remarkable turnaround", but "the political uncertainty should be immediately removed".
According to Paulson, «it is too early for new elections. The uncertainty has caused a drop in the Greek Stock market and shares, while new investments have been postponed. The best course of action is to avoid elections until June 2016 and to give time to the current policies to act", noted, adding that with political stability, growth in Greece in 2015 and 2016 will be accelerated and more jobs will be created.
At the same time, he announced that he is willing to invest more in Greece, but for this to happen political stability is required.
"Our investment plans are on hold for now, since we are waiting for the result of the presidential election. If there is political stability we will increase our investments", he said.