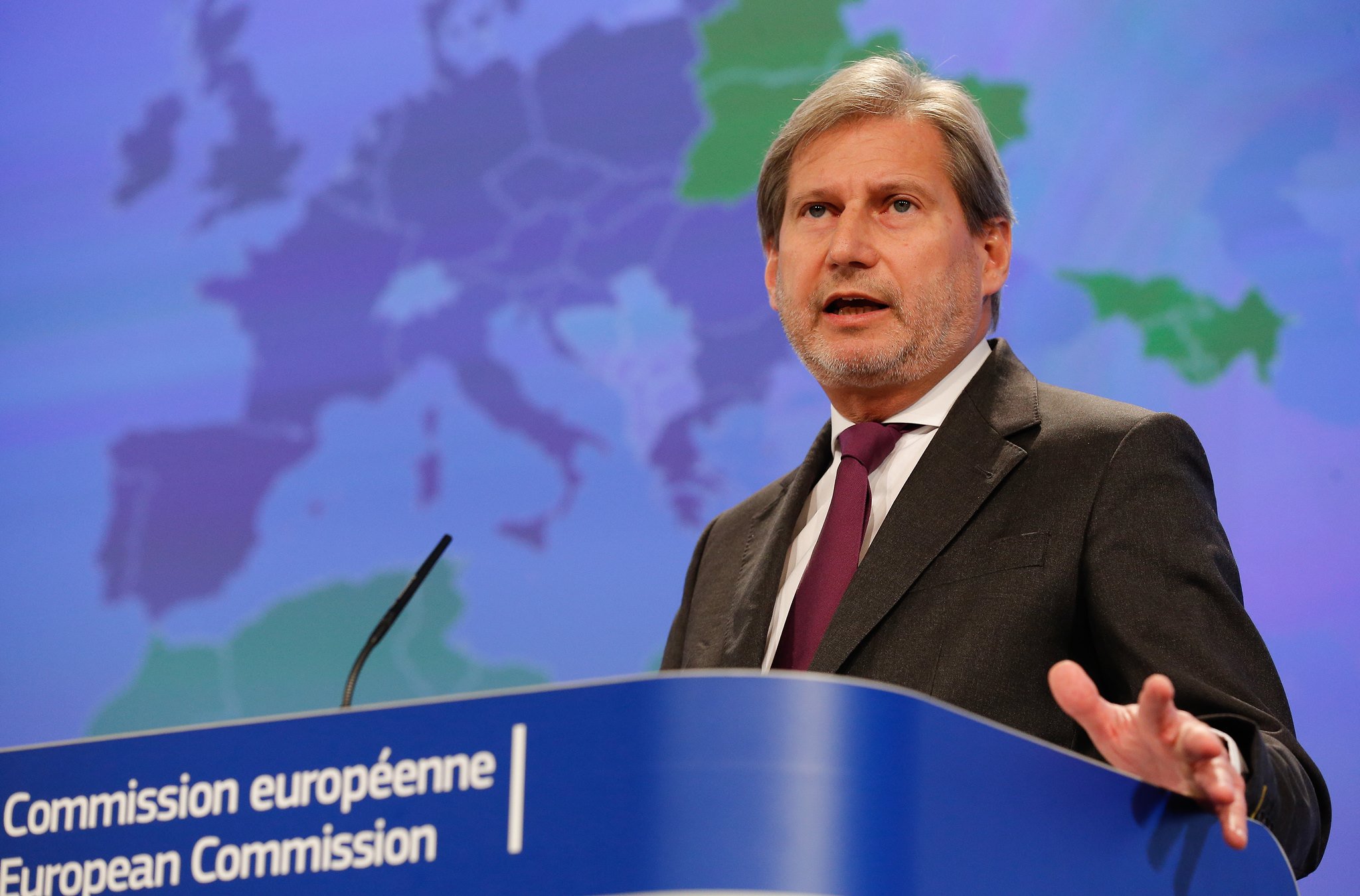 EU Commissioner Johannes Hahn in charge of neighborhood policy and enlargement negotiations spoke of China's presence in the Balkan region warning about its role, especially in the Western Balkans.
Hahn "warned that Beijing could turn countries in the region into Trojan horses that would one day be European Union members," Politico website quotes him.
Speaking to the actual news site, the European official said that "China's combination of capitalism and a political dictatorship" could appeal to some leaders in the region.
"Although much Western concern about the Balkans in recent years has focused on the role of Russia, Hahn said there is more reason to be uneasy about China, which has made a series of significant investments in infrastructure projects there", giving the latest example of Montenegro and the expensive highway that could push the country over edge financially, because of its total cost.
"This is exactly the case with this famous highway in Montenegro. And also this is a kind of pattern, or let''s say business model, by the Chinese to offer attractive or more or less attractive loans and if you cannot serve them, it's turned into capital," Hahn hunderlined.
BETA news agency reports that the Politico article said the EU "suggested" Serbia and Montenegro could become EU members by 2025, but Hahn thinks that timeline is "rather ambitious"; something that is not the first time it is heard, although many politicians from the two Balkan states would want to convince their voters otherwise. However, Hahn is just one more EU high official who regards the timeline "ambitious" and given the existing open issues these countries still have to deal with if someone want to be realistic, normally he/she would agree with views such as the one expressed by Hahn.
It is noted that "while all Western Balkan countries wish to join the EU, the organization's members are said to be "divided over how to handle those aspirations" – with French President Emmanuel Macron "emerging as the leading skeptical voice." Macron is perhaps the only one (as far European leaders are concerned) who suggests that such accessions might not prove viable, not due to the nature of the future member-states but because of the state the Union is in. The French President has been the only leader who openly worries about the future of the EU, considering its present problematic and pushing other leaders too, to re-estimate where the bloc is going before becoming a bigger "family" but with a broken backbone…. / IBNA