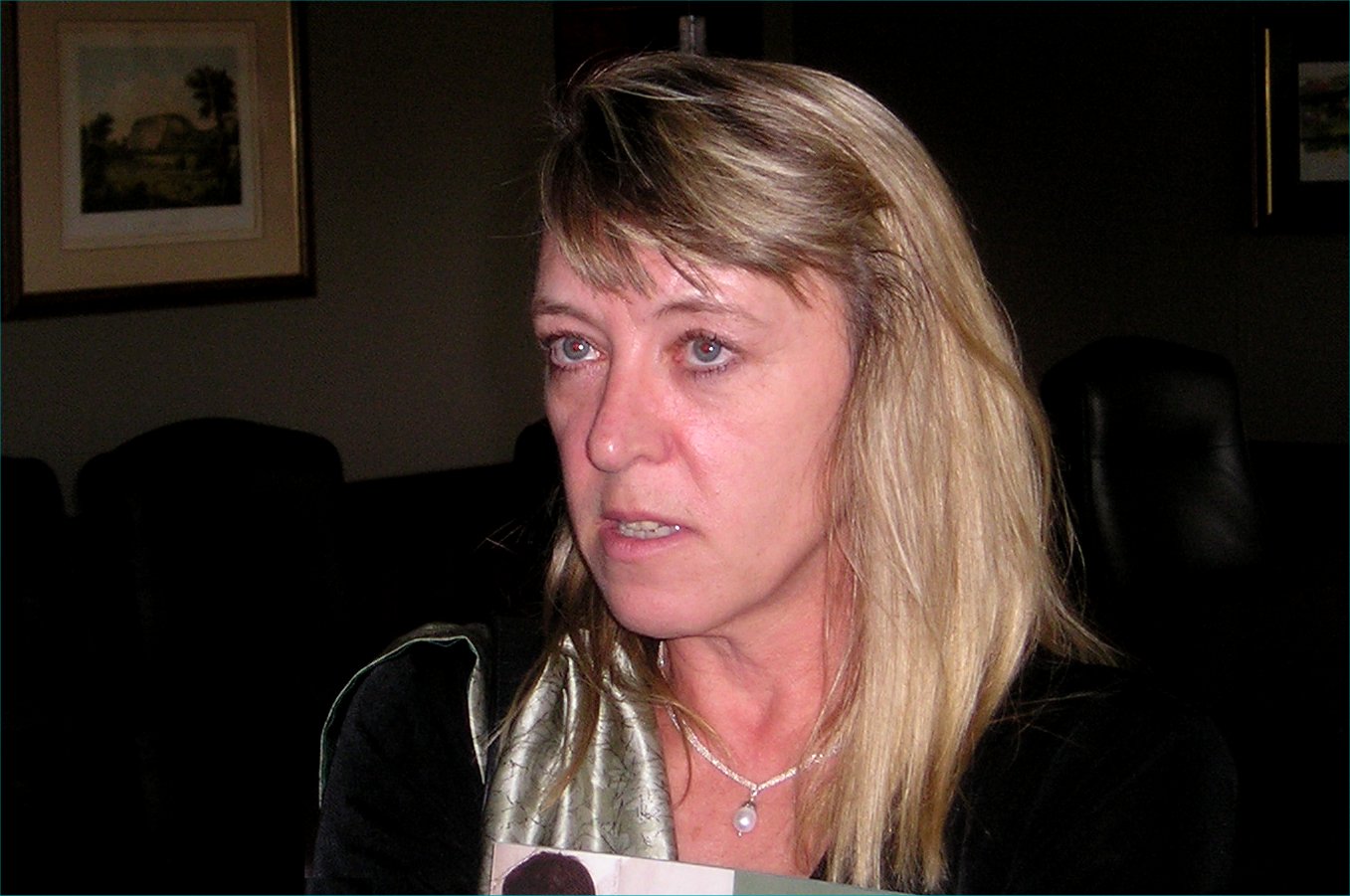 Belgrade, November 16, 2015/Independent Balkan News Agency
By Milos Mitrovic
After the terrorist attacks in Paris we must not forget that the people in Syria, Yemen and Iraq are also victims of violence from which they are forced to flee to Europe, American peace activist and 1997 Nobel prize laureate Jody Williams said in Belgrade today. Williams alongside with two other Nobel prize laureates – Tawakkol Abdel-Salam Karman from Yemen and Shirin Ebadi from Iran, leads the facts finding mission on position of women in Syria and European refugees route.
Until November 20 they would also visit Zagreb and Berlin as well as border crossings throughout the Balkans, Serbian media reported today.
Williams is concerned, as she told N1 television, that terror attacks in Paris would boost xenophobia and bigotry against the Muslims. "Rather than mourn the innocent victims, we will not find the place in our hearts for the people from Beirut, Syria, Iraq and Yemen, Williams said.
The refugees are also intimidated from the same reasons, she added. "I believe that it is fundamental to stress that those who flee from Syria, Yemen and Iraq are escaping from violence, they are not coming to commit the violence. I am from United States and my country had a significant role in creating this chaos due to invasion on Iraq", Williams underlined.
The crucial issue is how would the governments react – are they going to take retaliatory measures or more efforts in order to find the solution, American activist said. "More bombings would not stop the crisis in the region, nor the refugees flow. The bombs create more violence, rather than end the conflicts", she concluded.