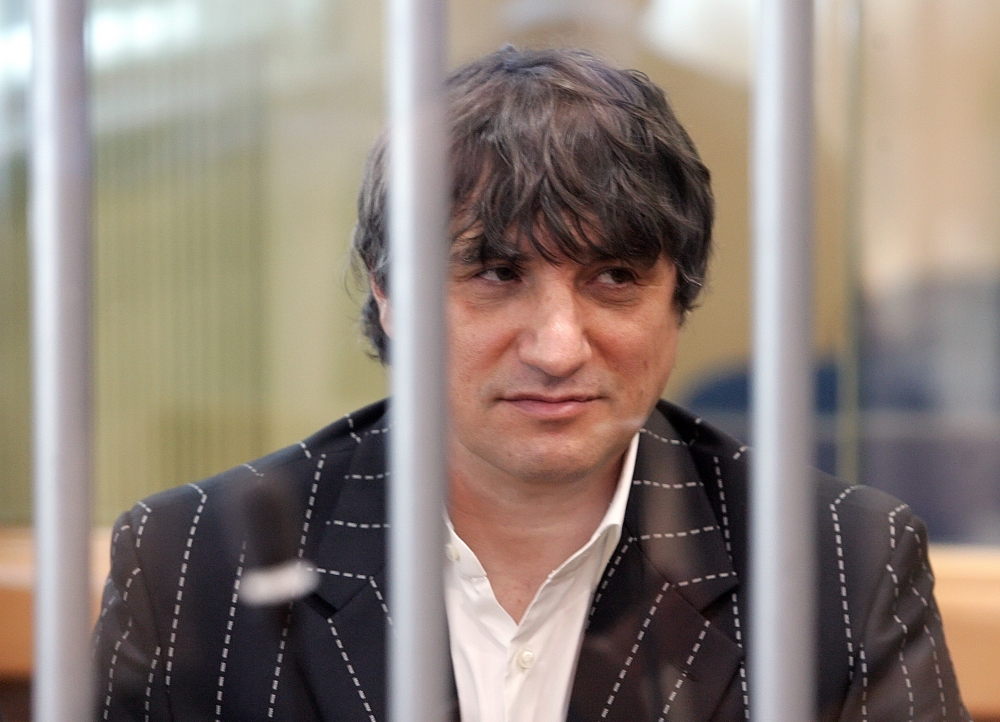 By Milos Mitrovic – Belgrade
Serbian Special Court acquitted Sreten Jocic aka Joca Amsterdam of the charges of involvement in the murder of Ivo Pukanic, owner of Croatian newspaper Nacional. Two members of the Belgrade branch of Jocic's criminal organization, Zeljko Milovanovic and Milenko Kuzmanovic, were found guilty of killing Pukanic and his associate Nikola Franic in Zagreb in 2008.
Milovanovic was sentenced to 40 years in prison, while Kuzmanovic was sentenced to five. Prosecutor for the organized crime Miljko Radisavljevic told FoNet news agency that he would file an appeal. Some Croatian media commented that the verdict of Belgrade court was "shocking".
The presiding judge Vladimir Vucinic explained that Jocic was released due to lack of evidences.  "The court considers there were not any evidences against Jocic. It was not proven that he has organized this criminal group. Who has organized this group? Who are its members? What is the objective of the group? Nothing was proven", judge Vucinic said.
The prosecution claimed that Jocic has organized the murder of Pukanic by the order of unknown person for 1, 5 million Euros in return.
Zdenko Tomanovic, the lawyer of Jocic, said that the acquaintance of his client was "encouraging" adding that the verdict was "clear message" to prosecutors. "People cannot be imprisoned and detained on the basis of general impression or the political need".  In Tomanovic's opinion, imprisonment of Jocic has been Serbian "political concession" to Croatia.
Sreten Jocic (51) as a gangster operated in the Netherlands. He has been in jail since 2009. Jocic was sentenced to 15 years in prison for the murder of Goran Marjanović in July 1995.
Ivo Pukanić was assassinated in October 2008 by a bomb planted on a motorcycle parked next to his car in the center of Zagreb. He started his journalist career in 1992, and was best known as editor in chief of once influential weekly Nacional.